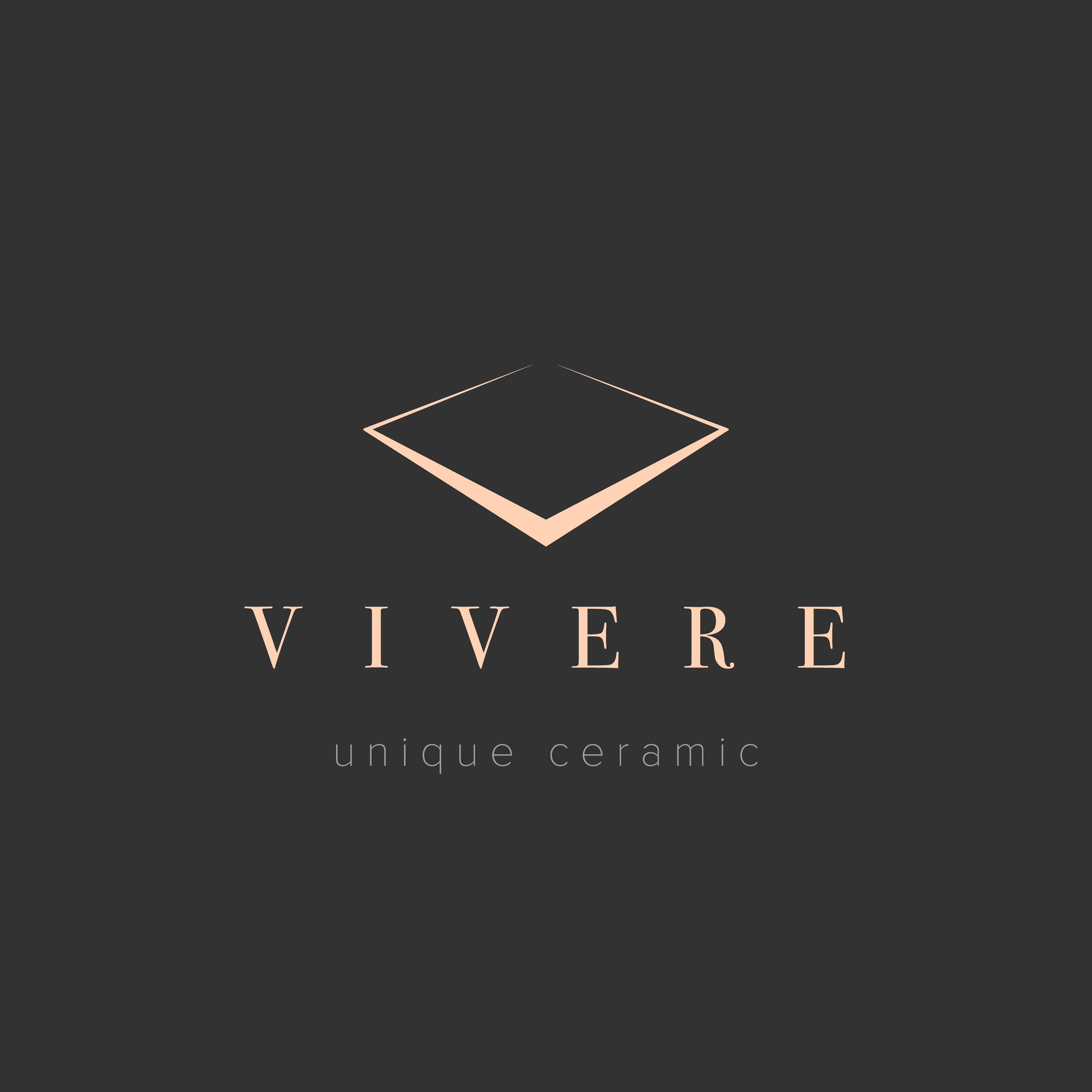 I am particularly proud of this logo because it was developed for a real customer.
I was free to create what I think is best, with a few basic conditions.
The customer wanted a simple yet elegant design.
It was important to him that everyone could recognize the industry it's coming from.
For this reason, the V subtly forms a tile.

All mockups were created and rendered in Blender