In photography, our job was to create either long or short exposures or, alternatively, multiple exposures.
As you can see, we decided on short-time exposure. 
Because with it you can capture the moment in a blink of an eye and see things
that would otherwise remain hidden – and that's awesome! :)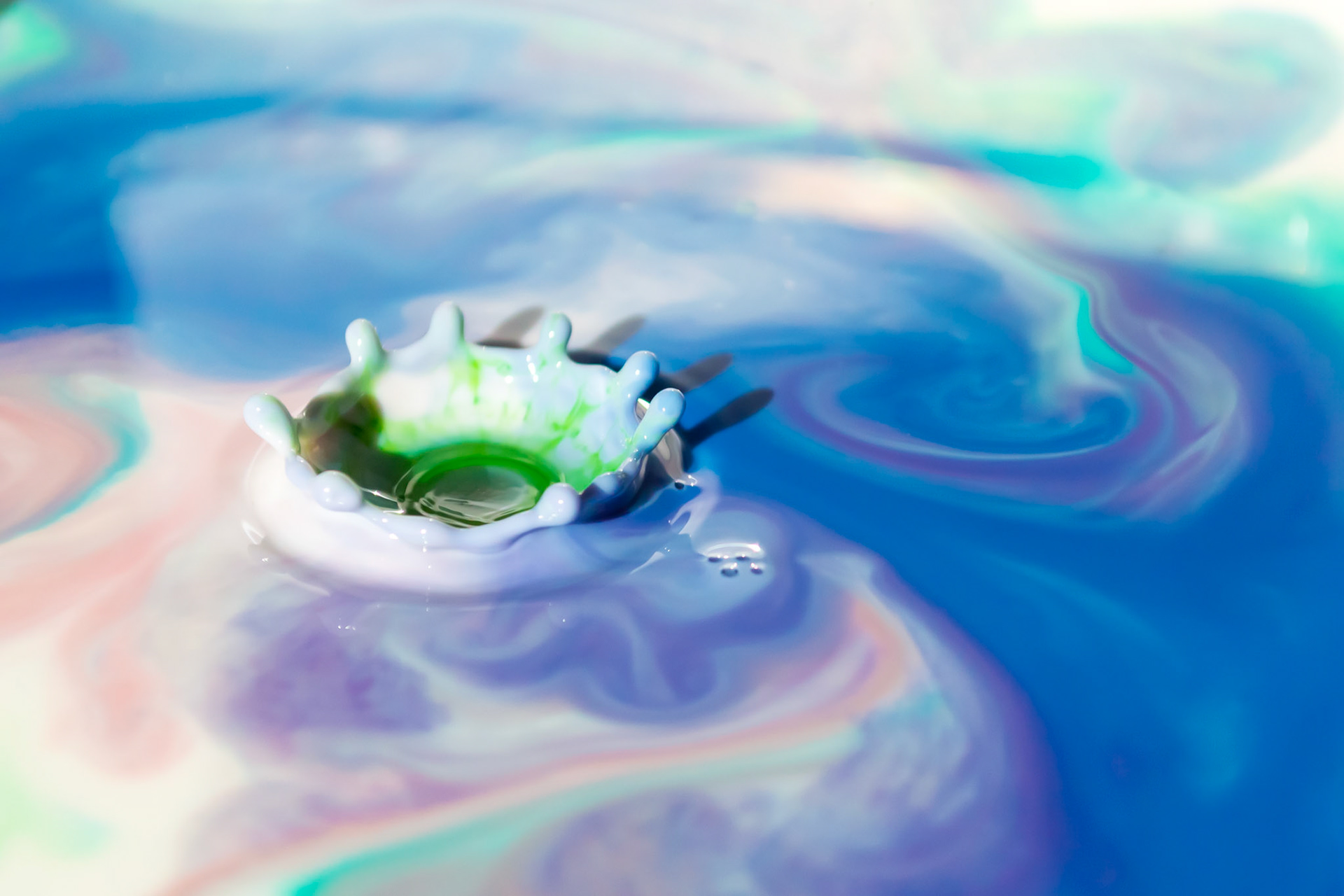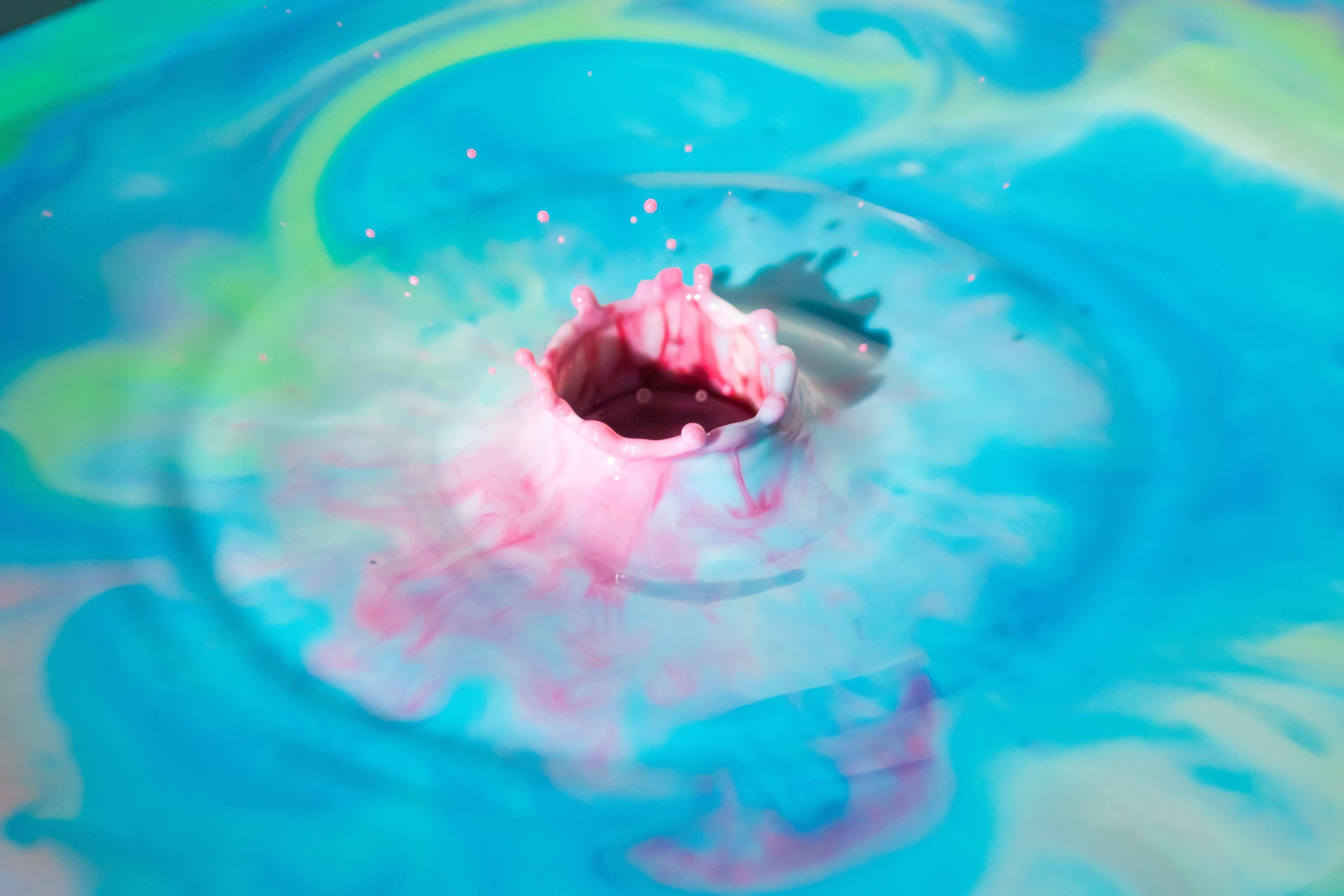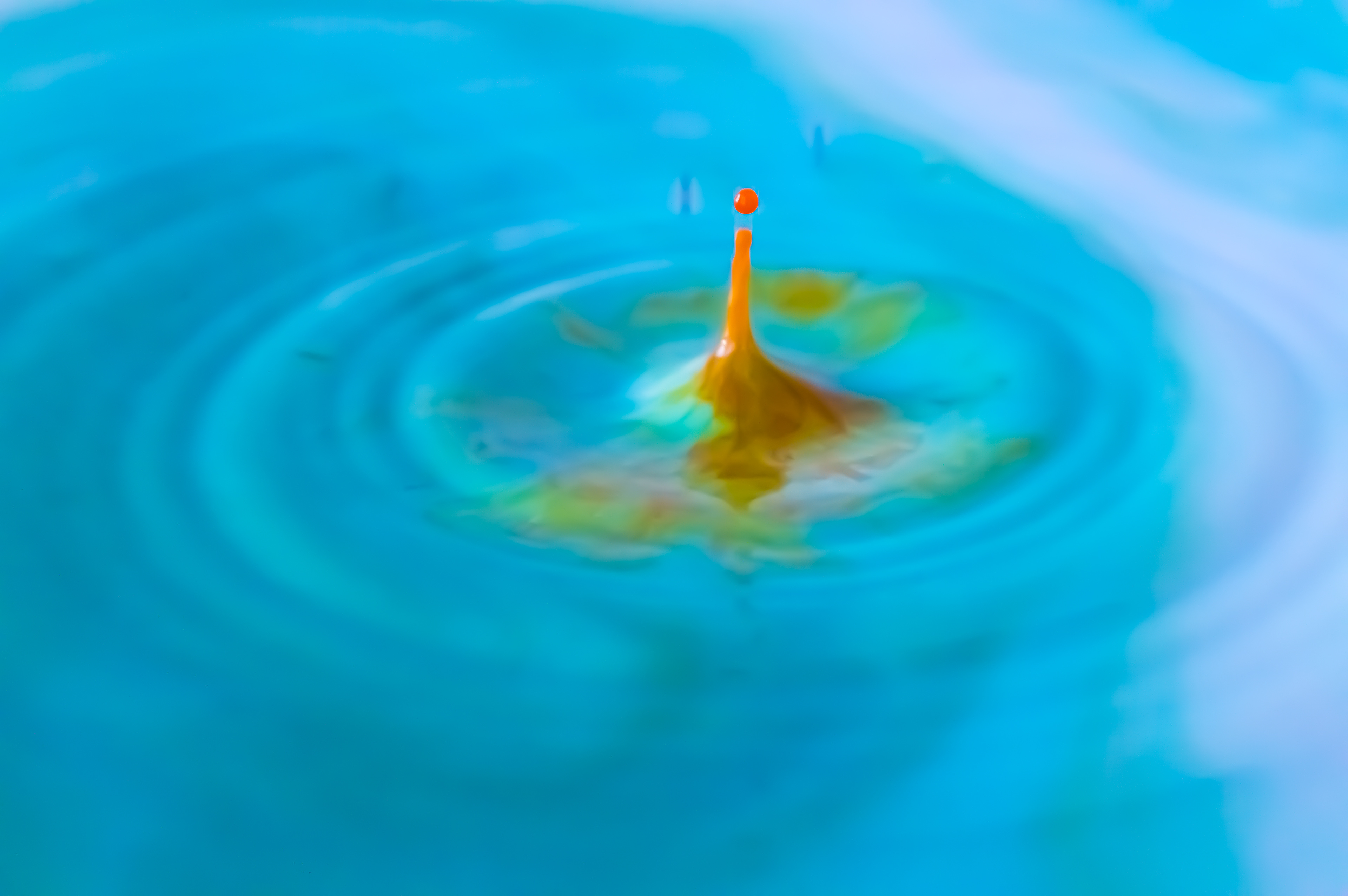 Used utensils
Nikon D3200 
2 liters + 1 cup of milk
Plexiglass (black & white)
8 different food colors
Sunlight
Tripod
Pipet
______________________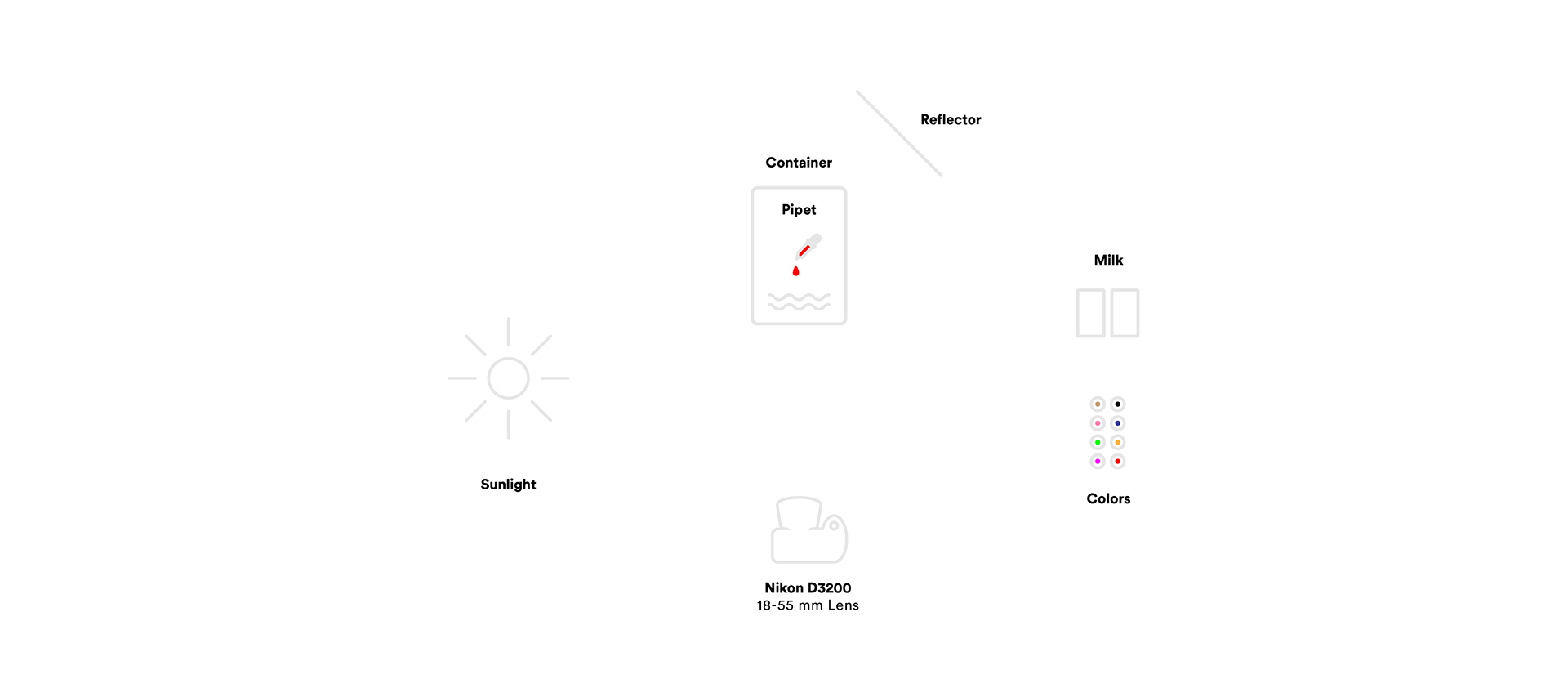 We took these pictures on 30. and 31. Oktober between 10.00 and 17:00 o'clock.

Our best photos were taken between 10.00 and 11.00 o'clock because the sunlight had the best properties at this time.
Sunlight was our main and only light source – no flash lights were needed!
A few more colorful variations
that have not made it to the shortlist
but are still nice to look at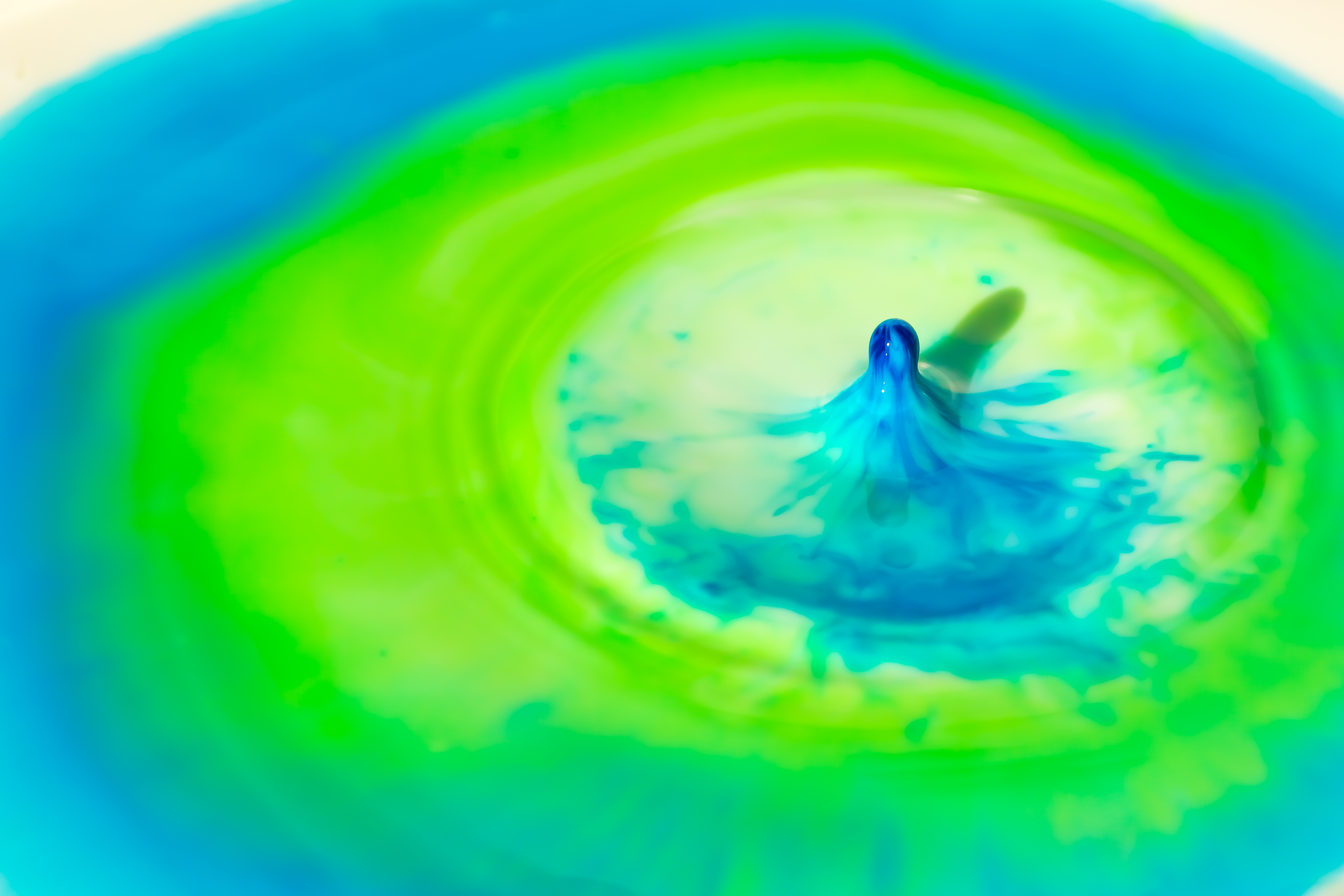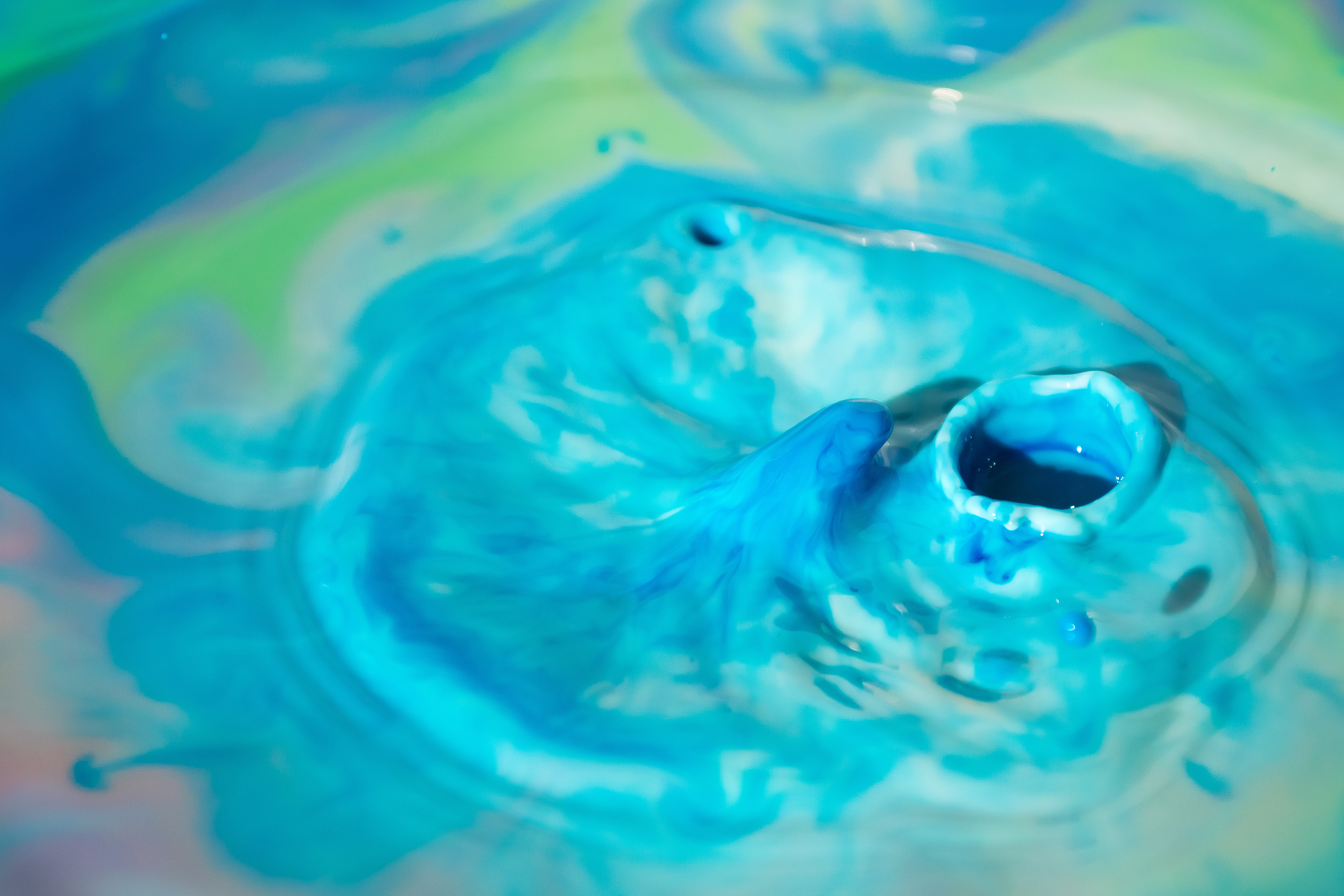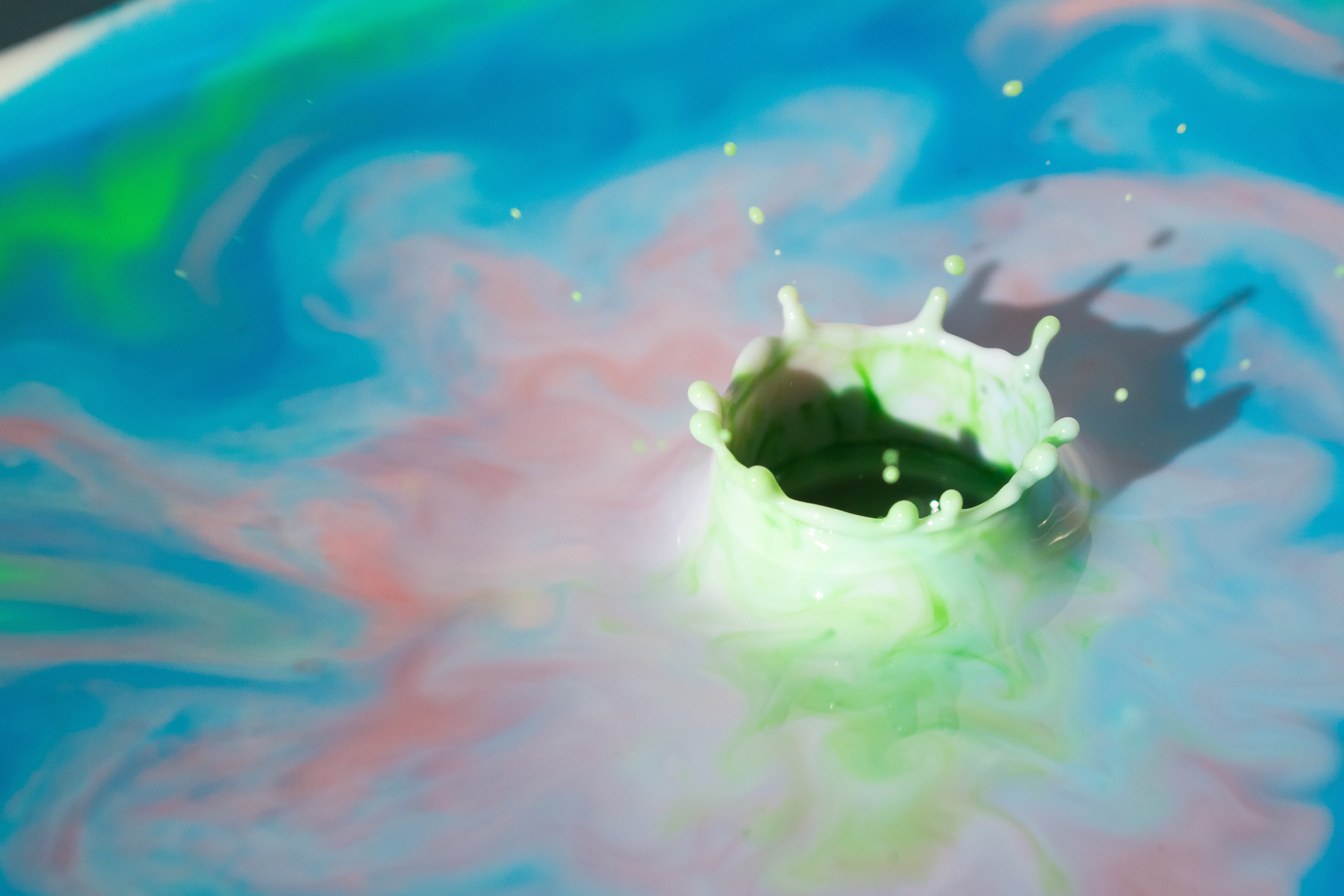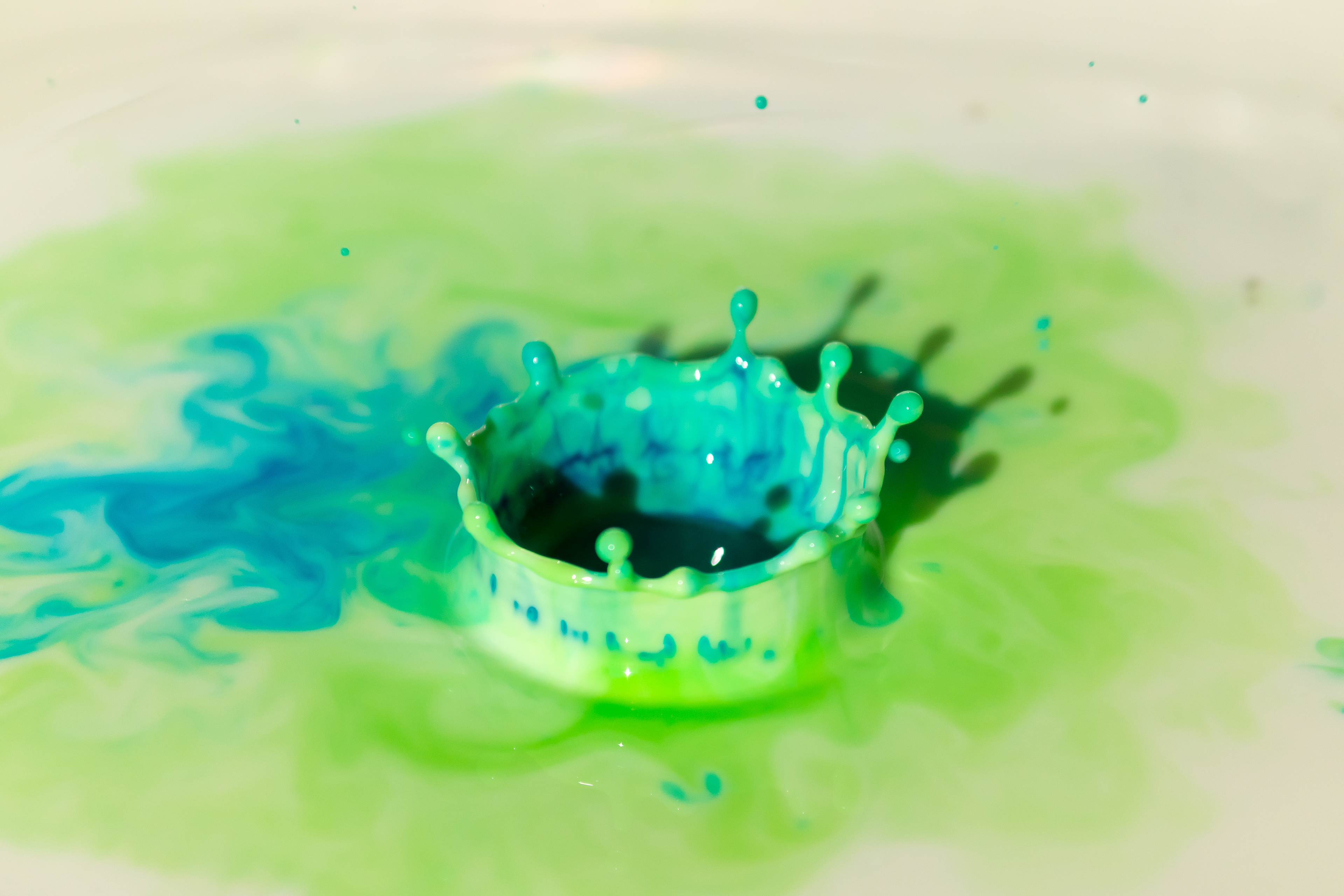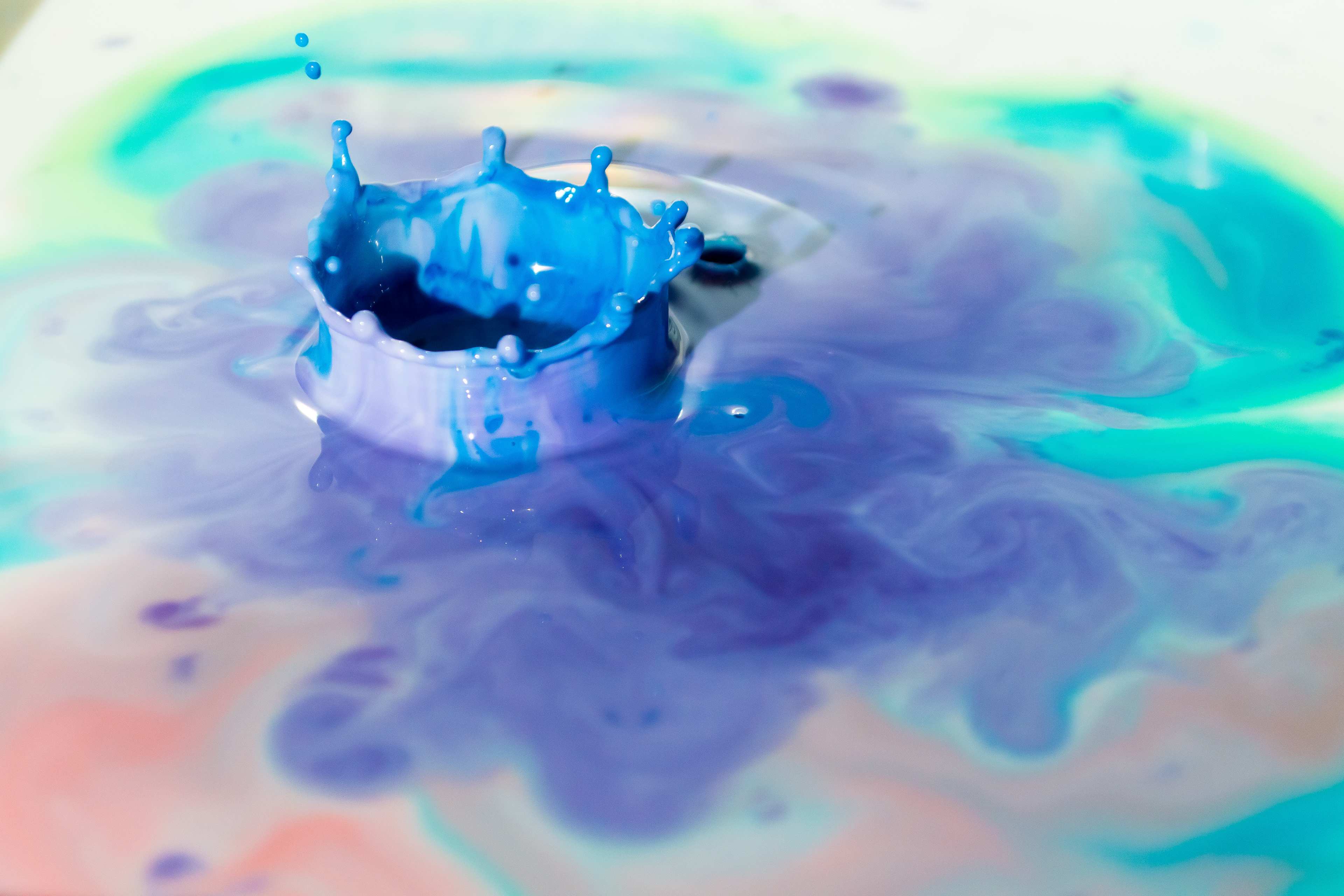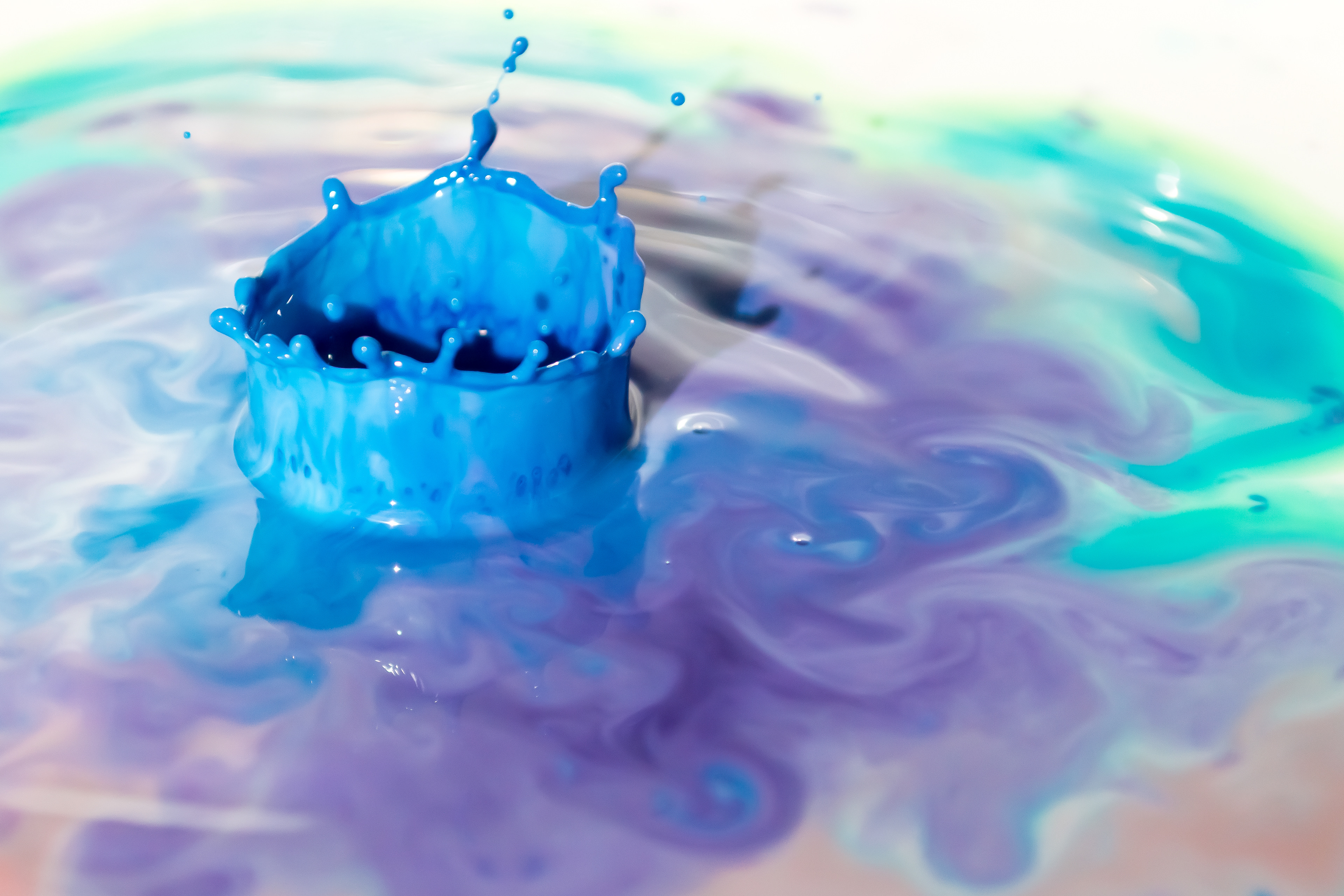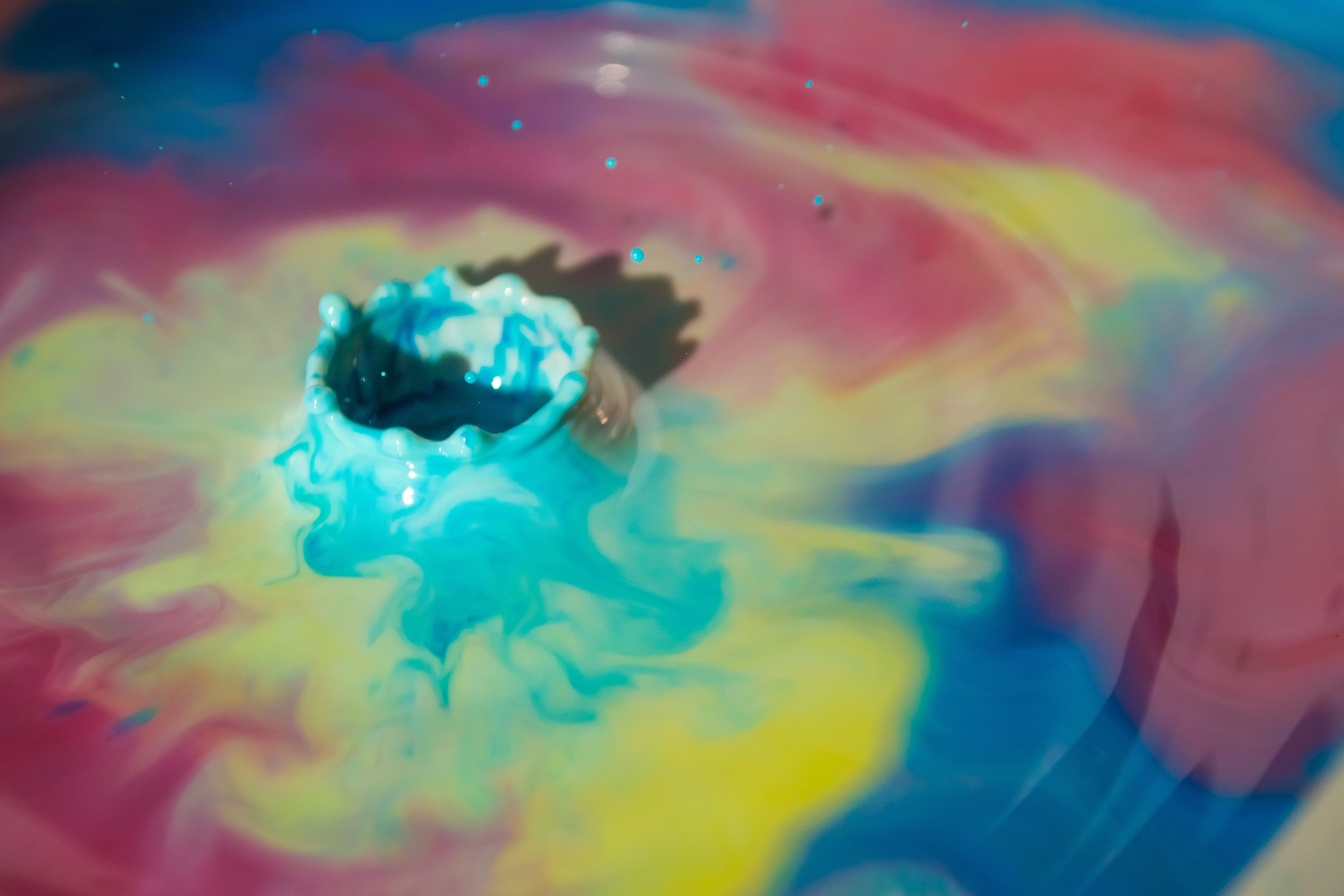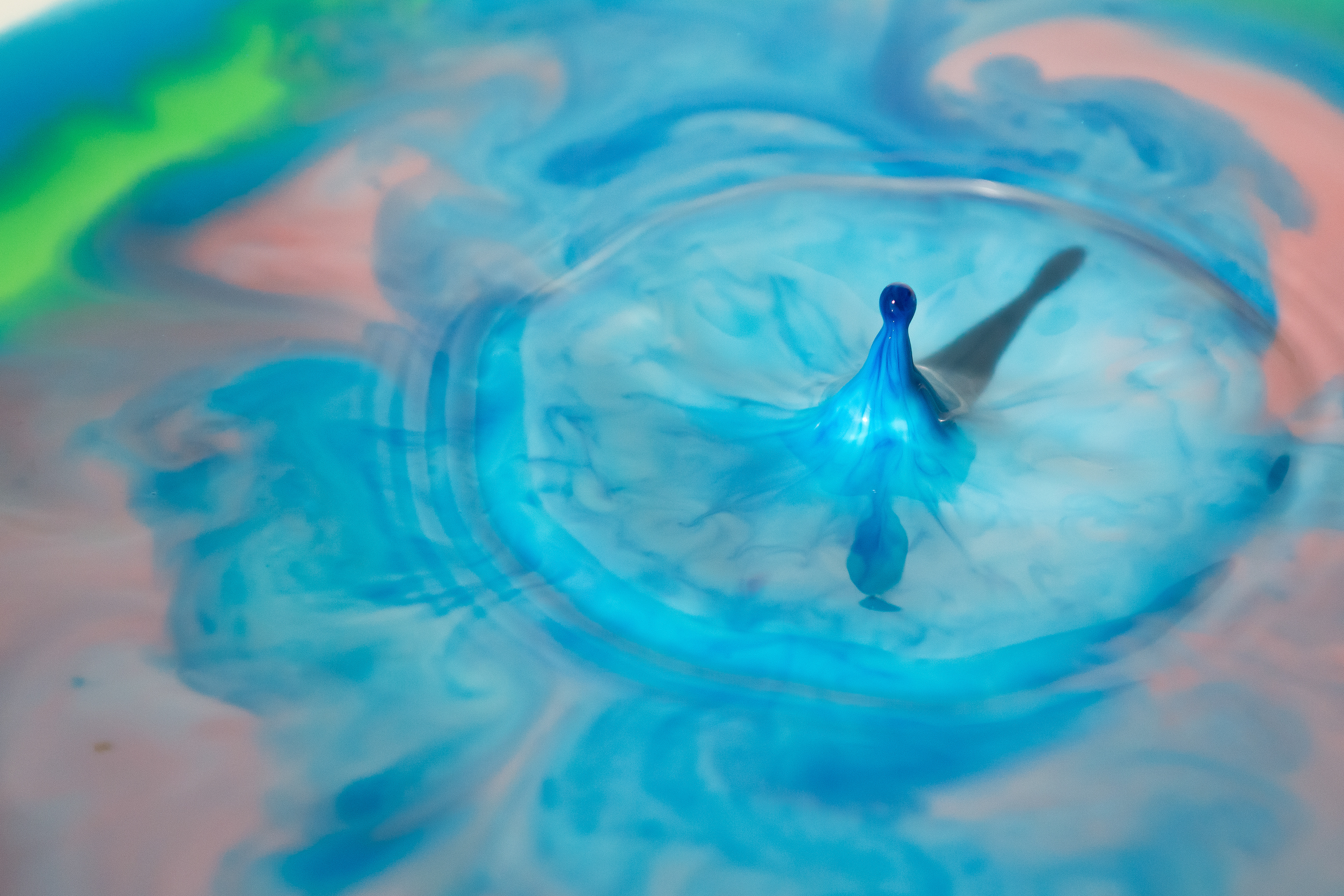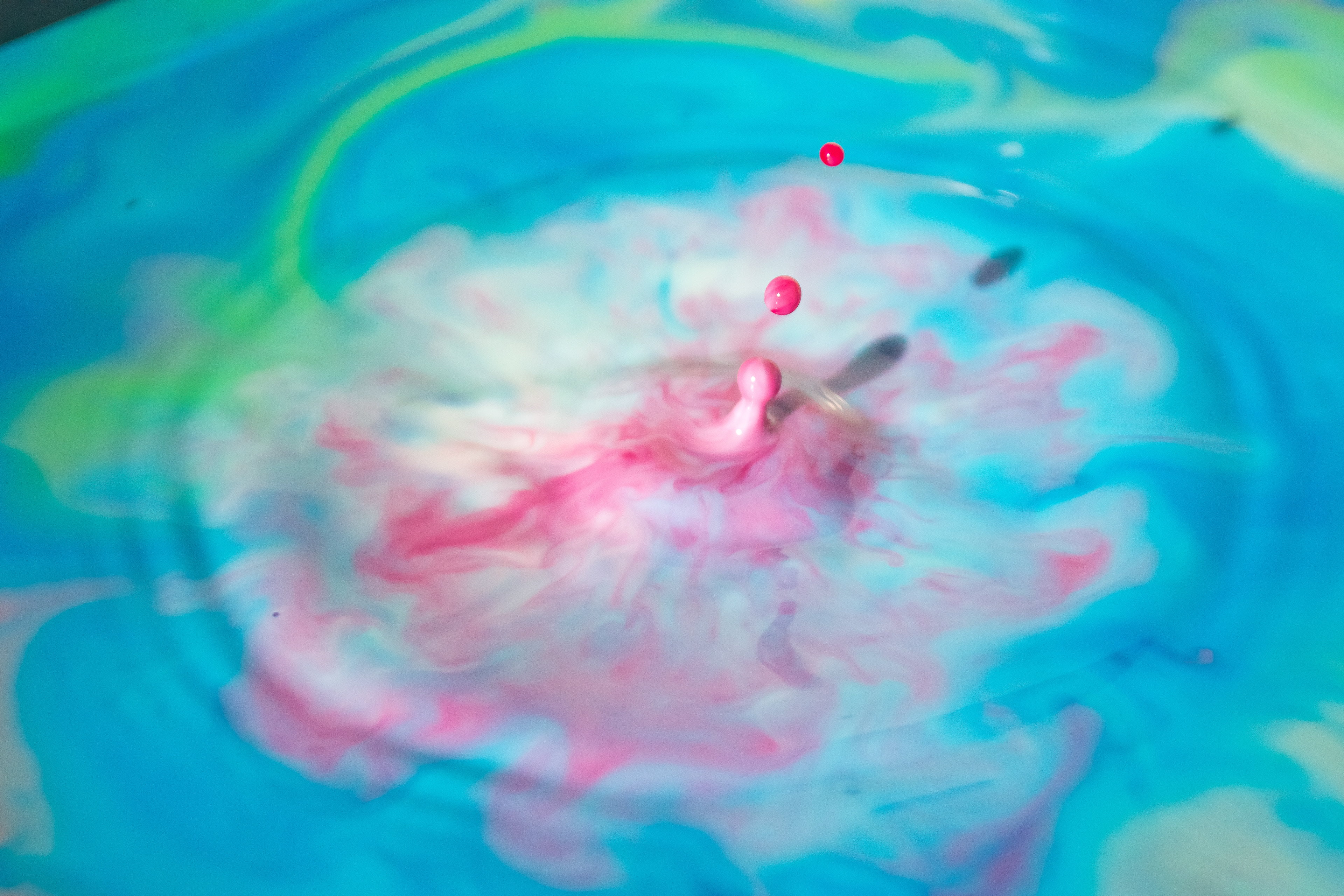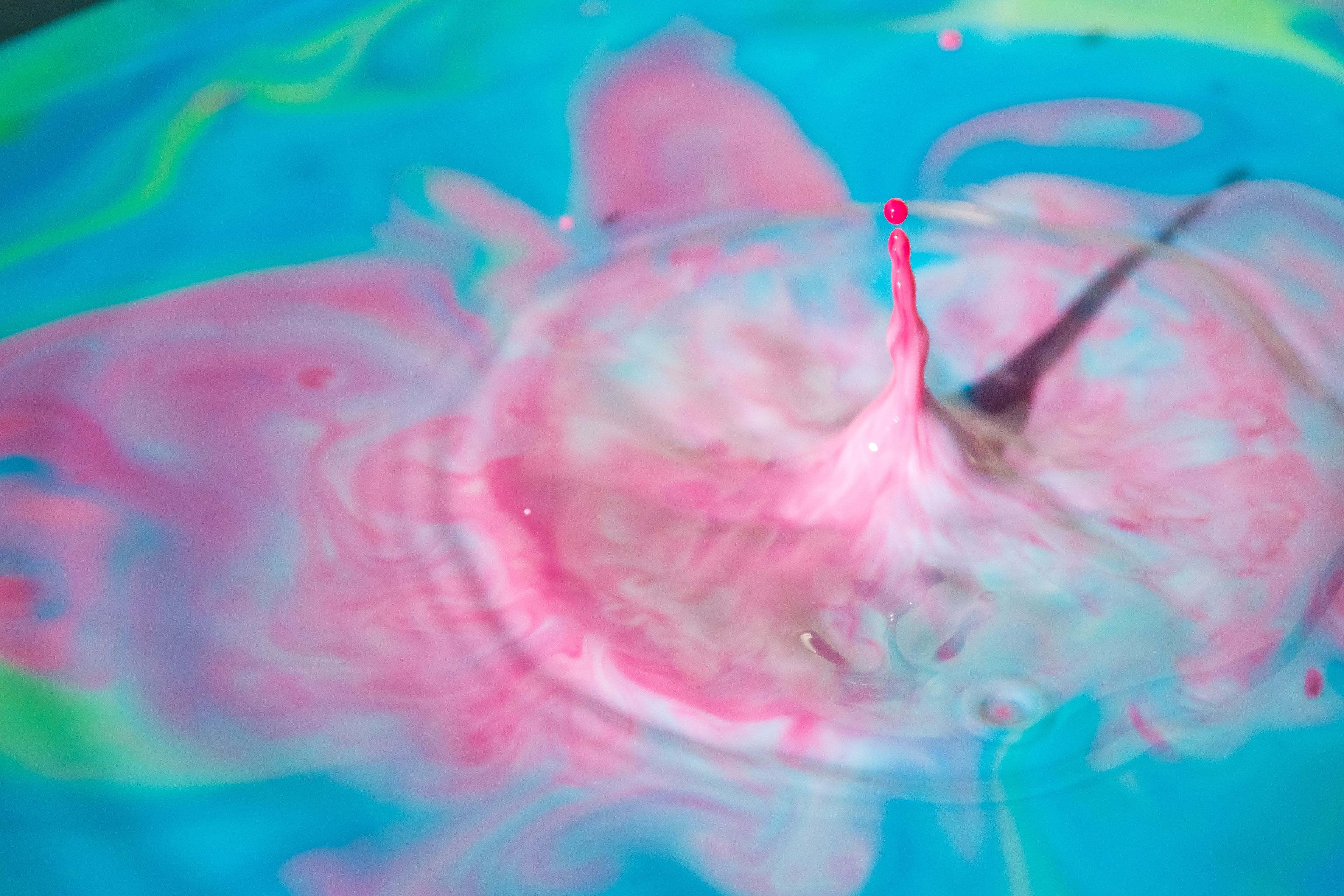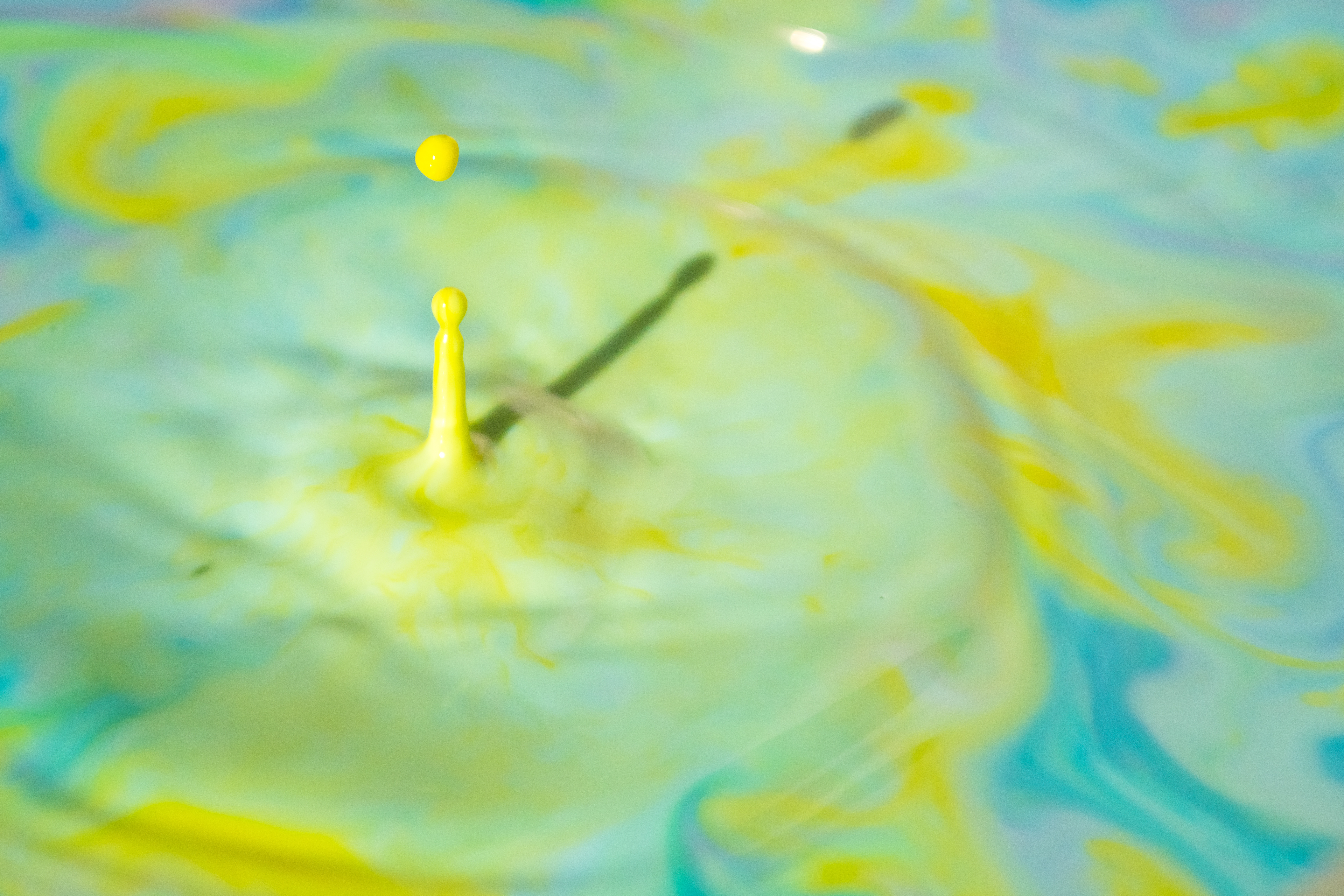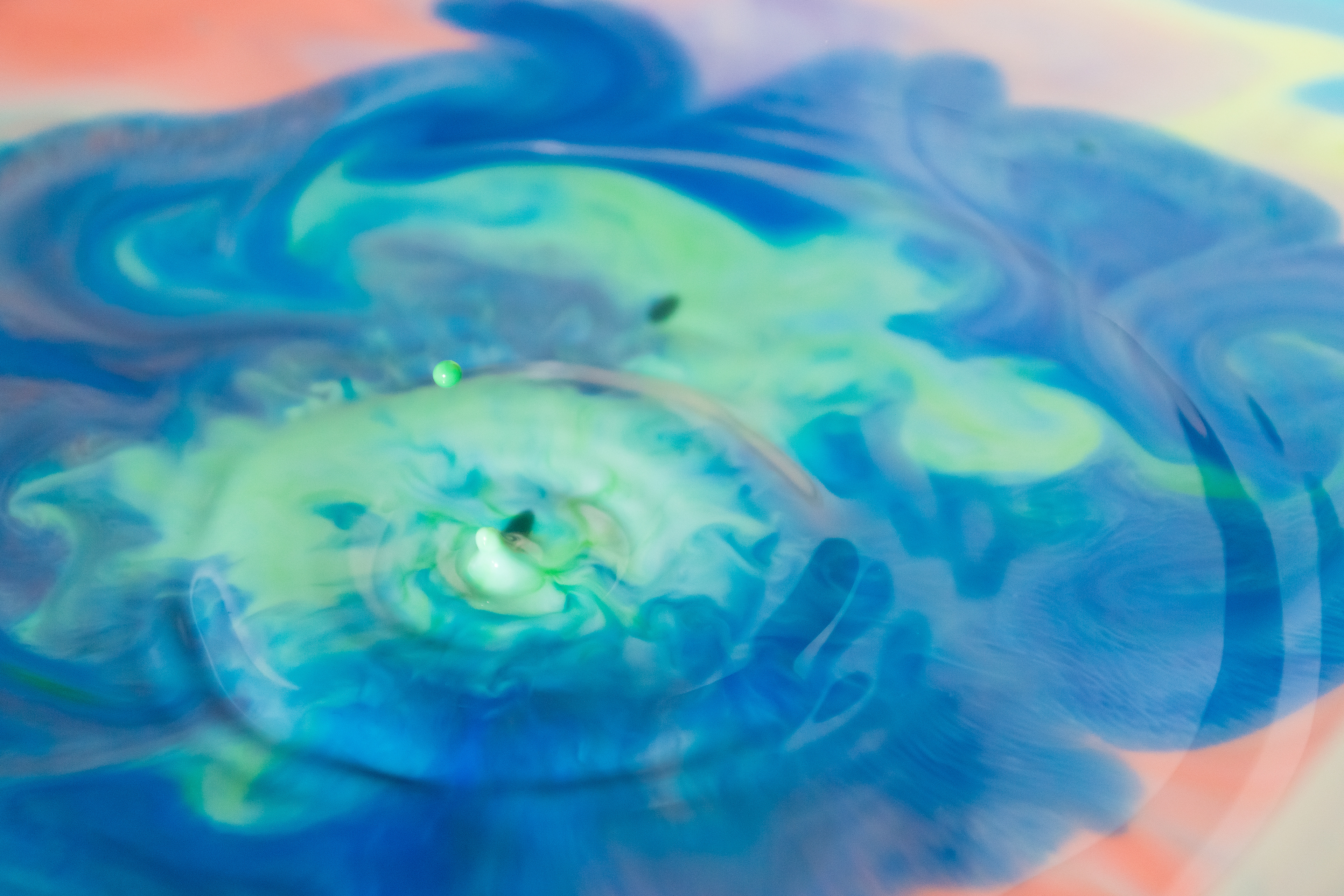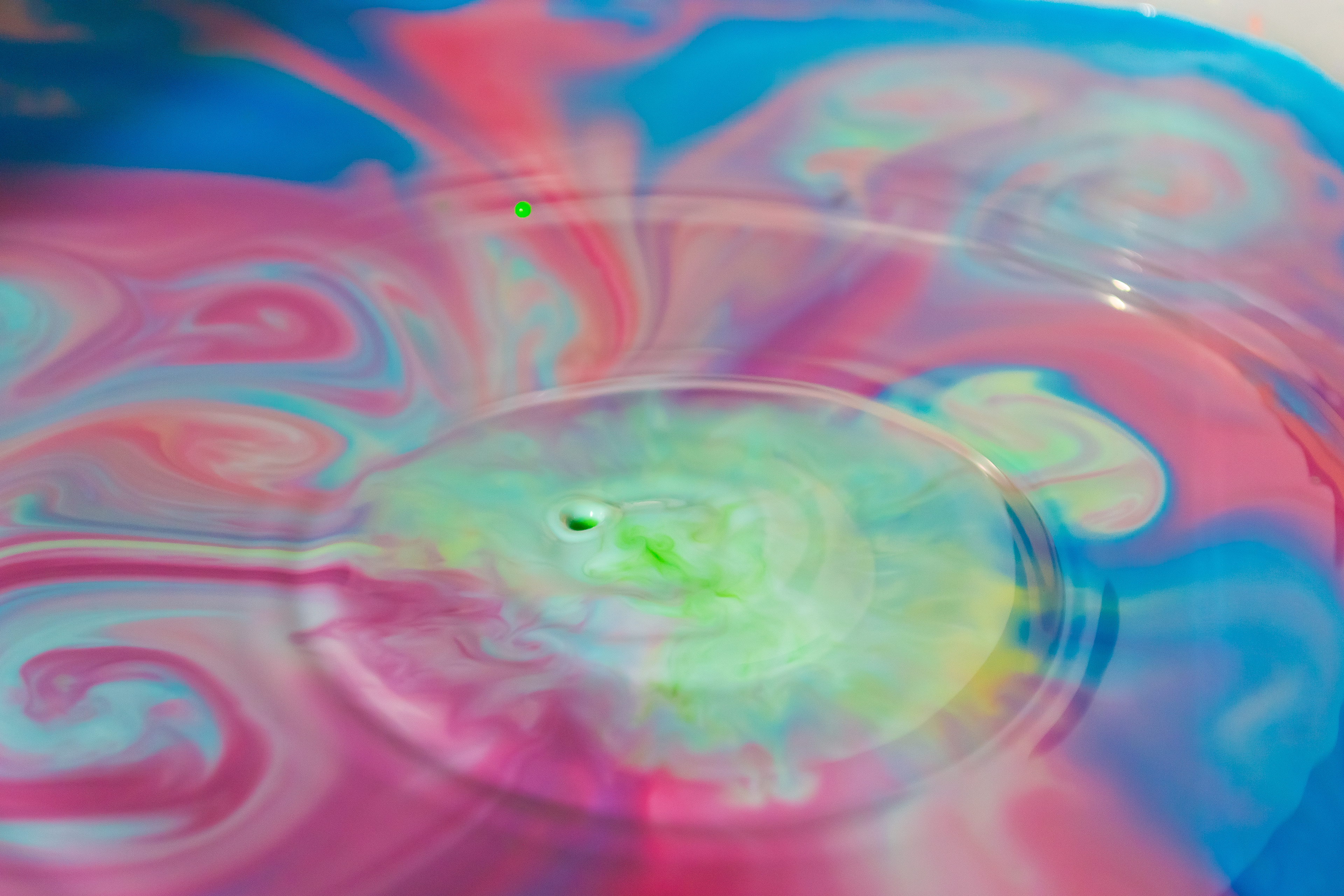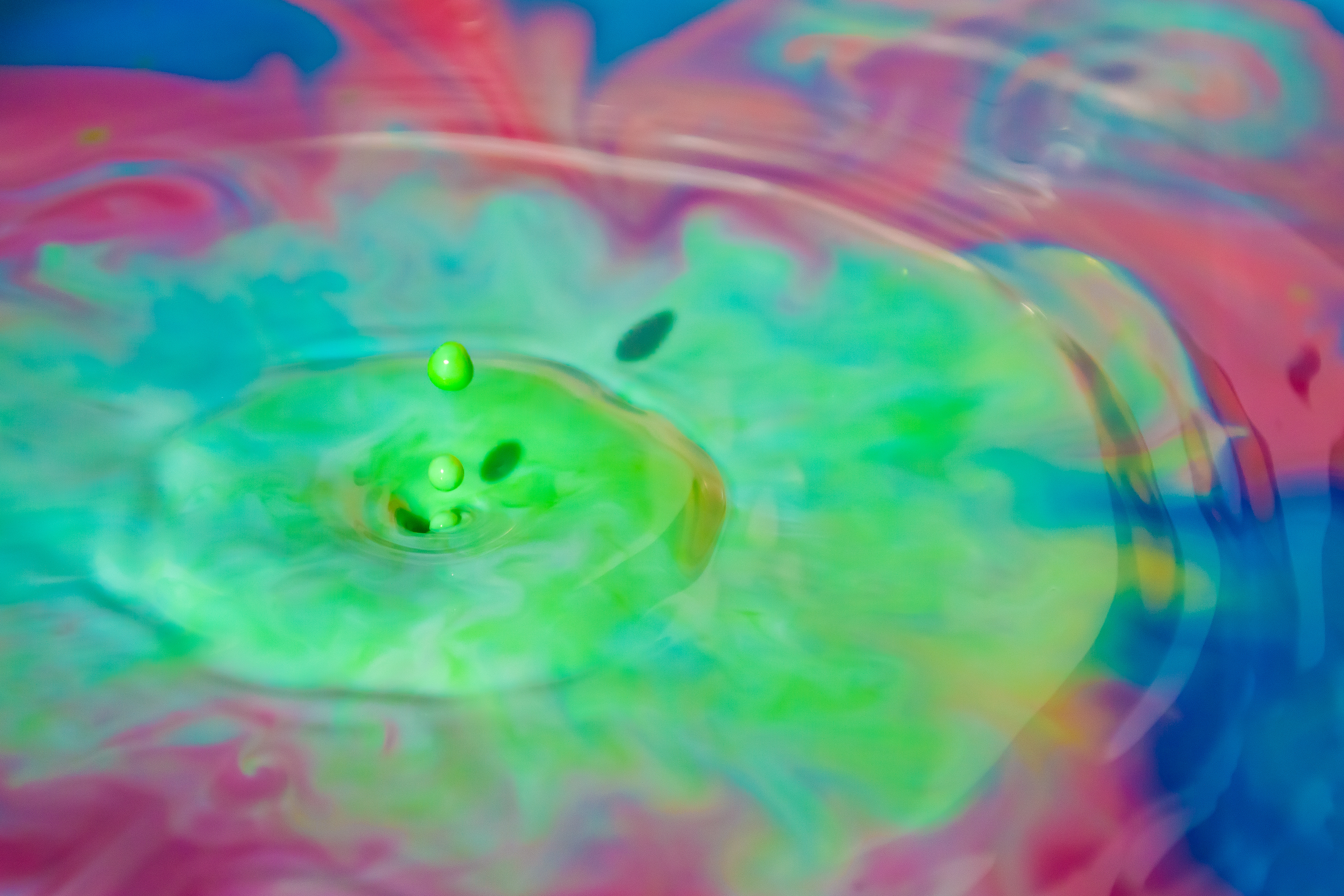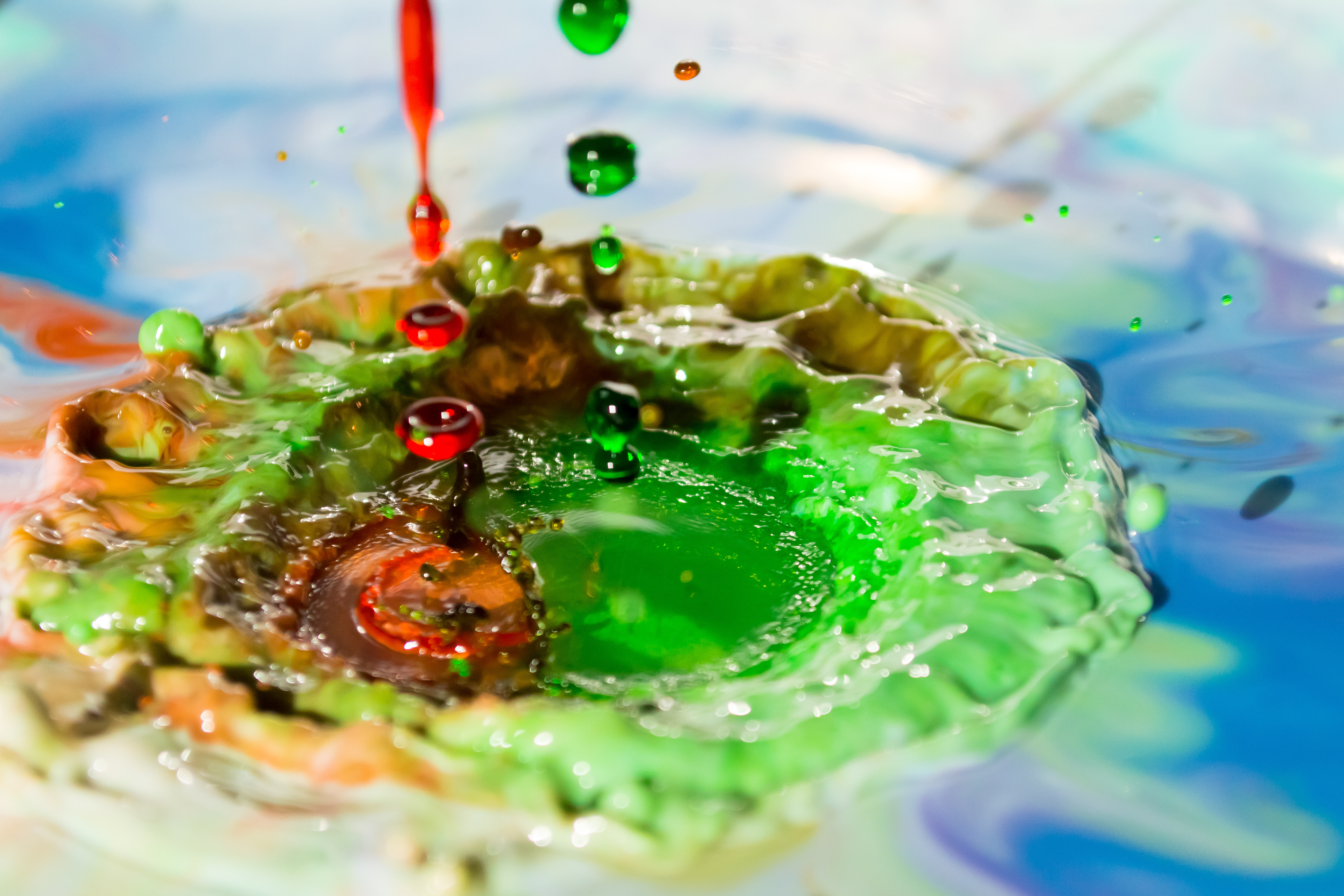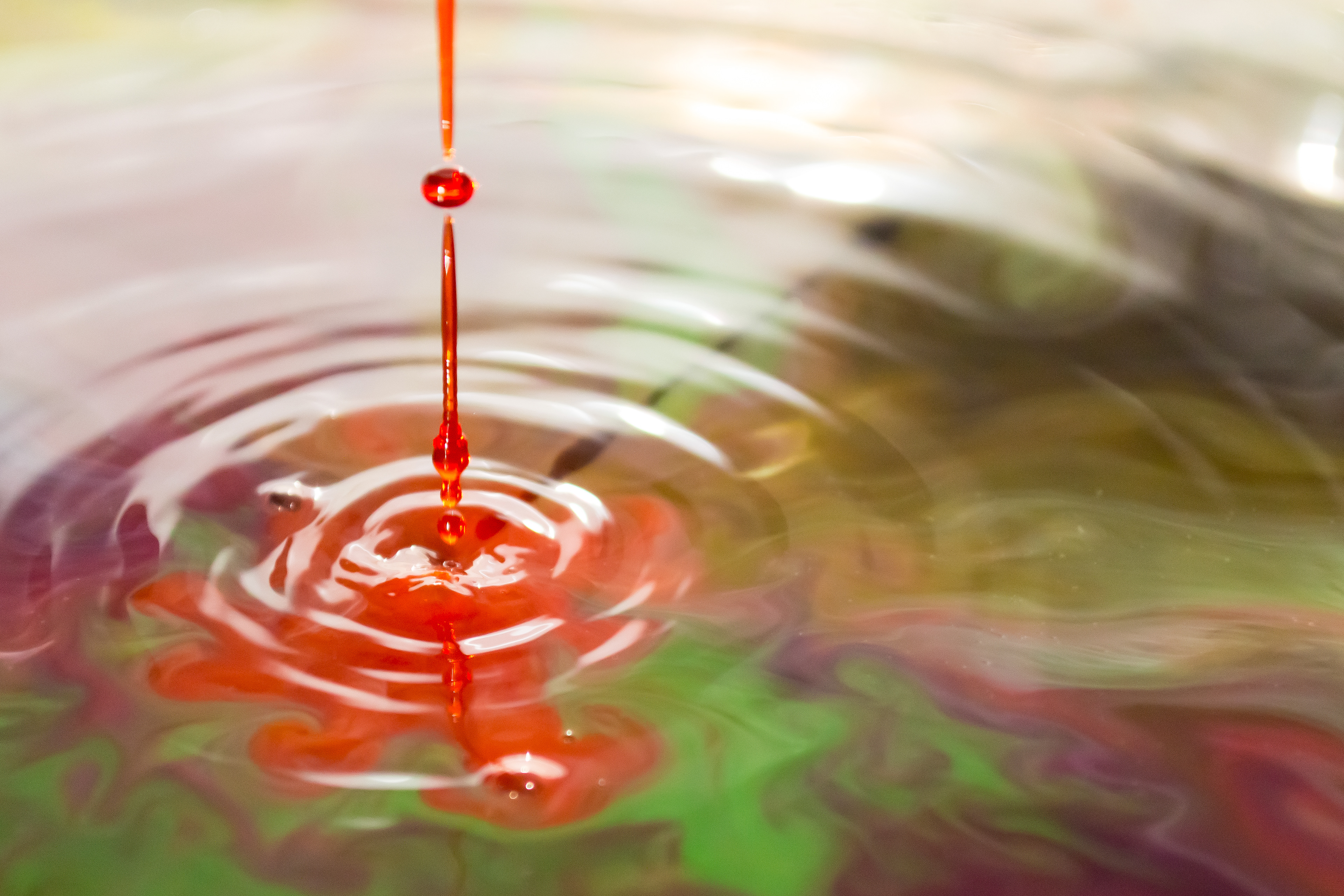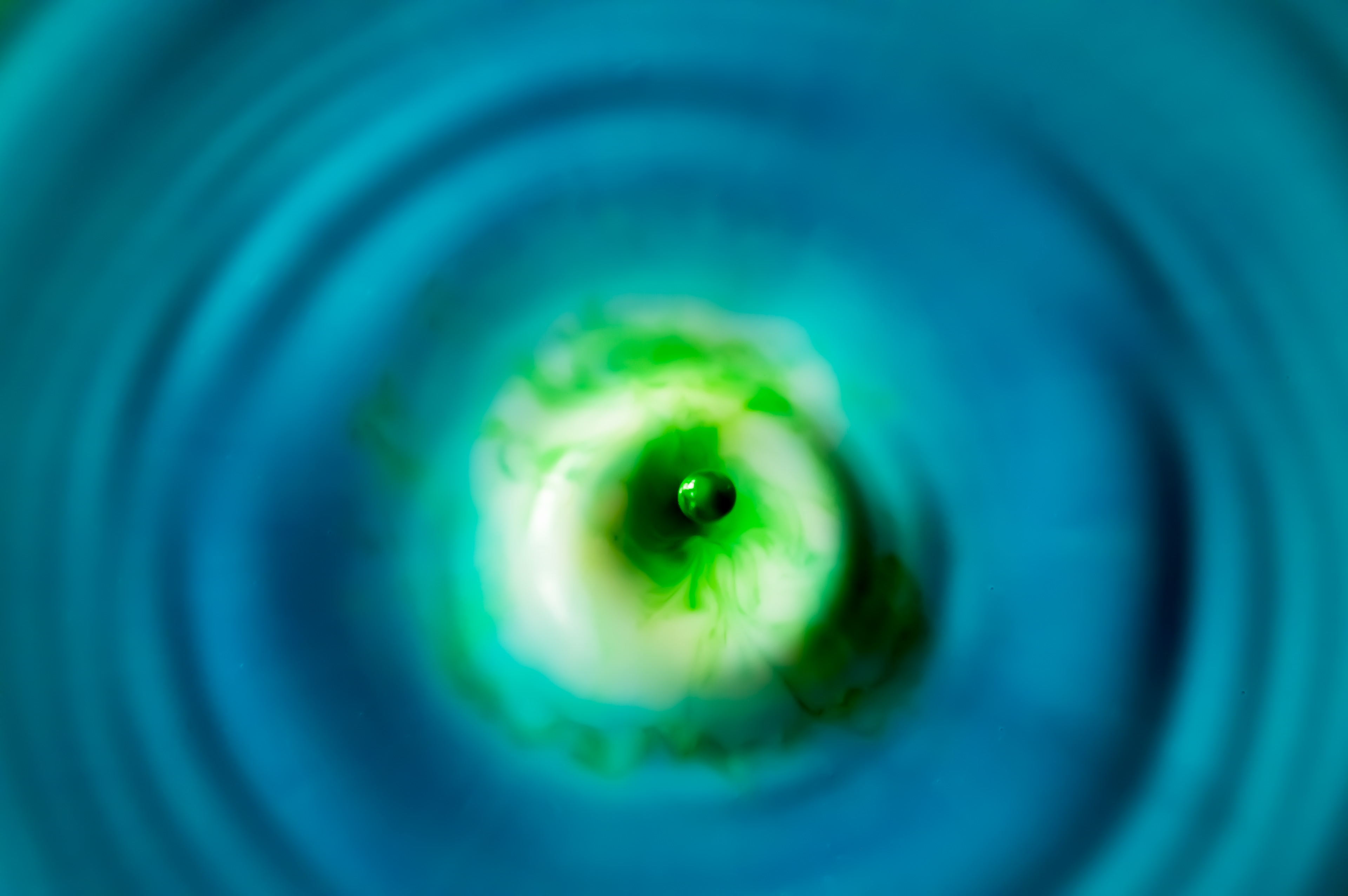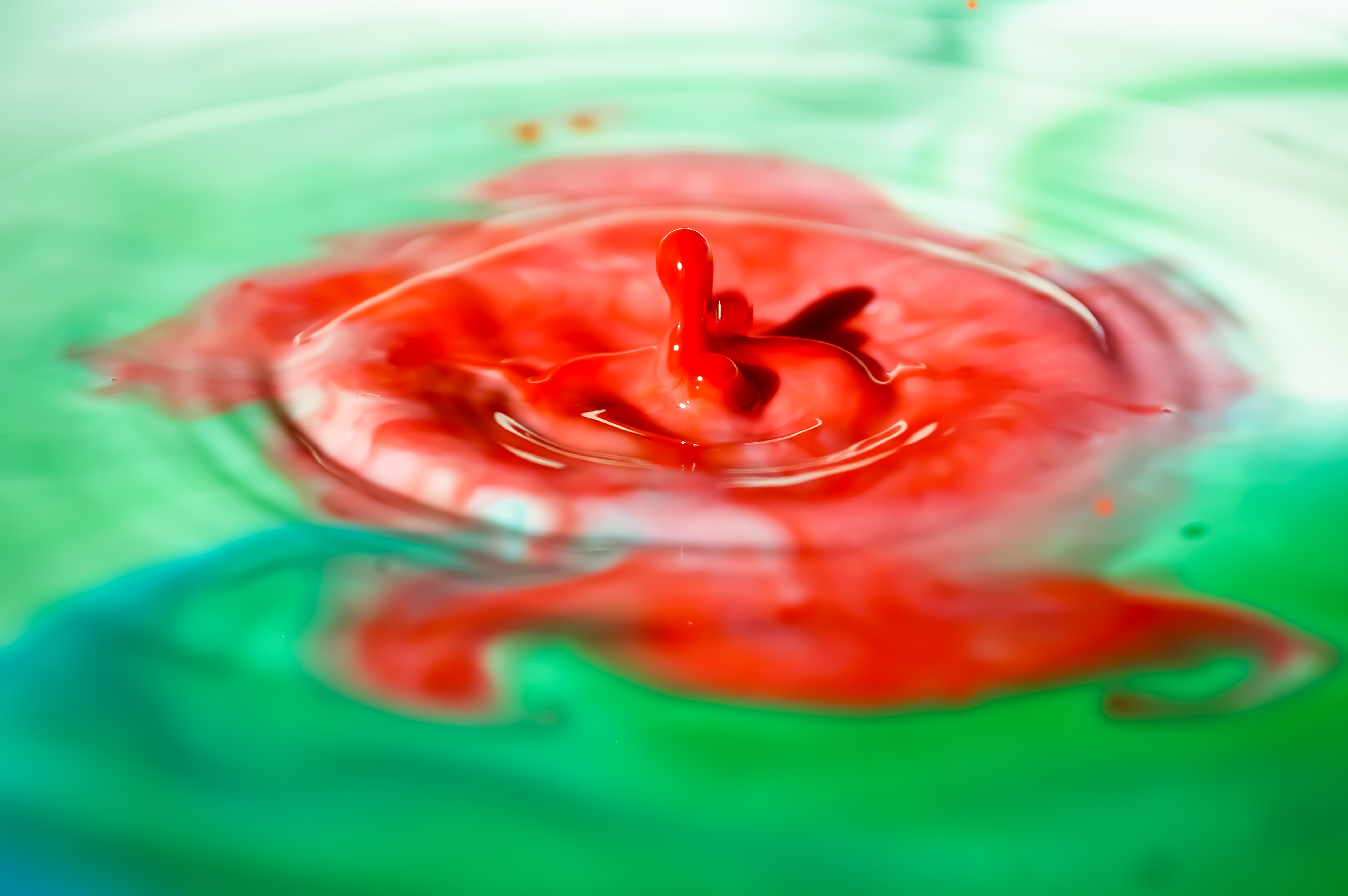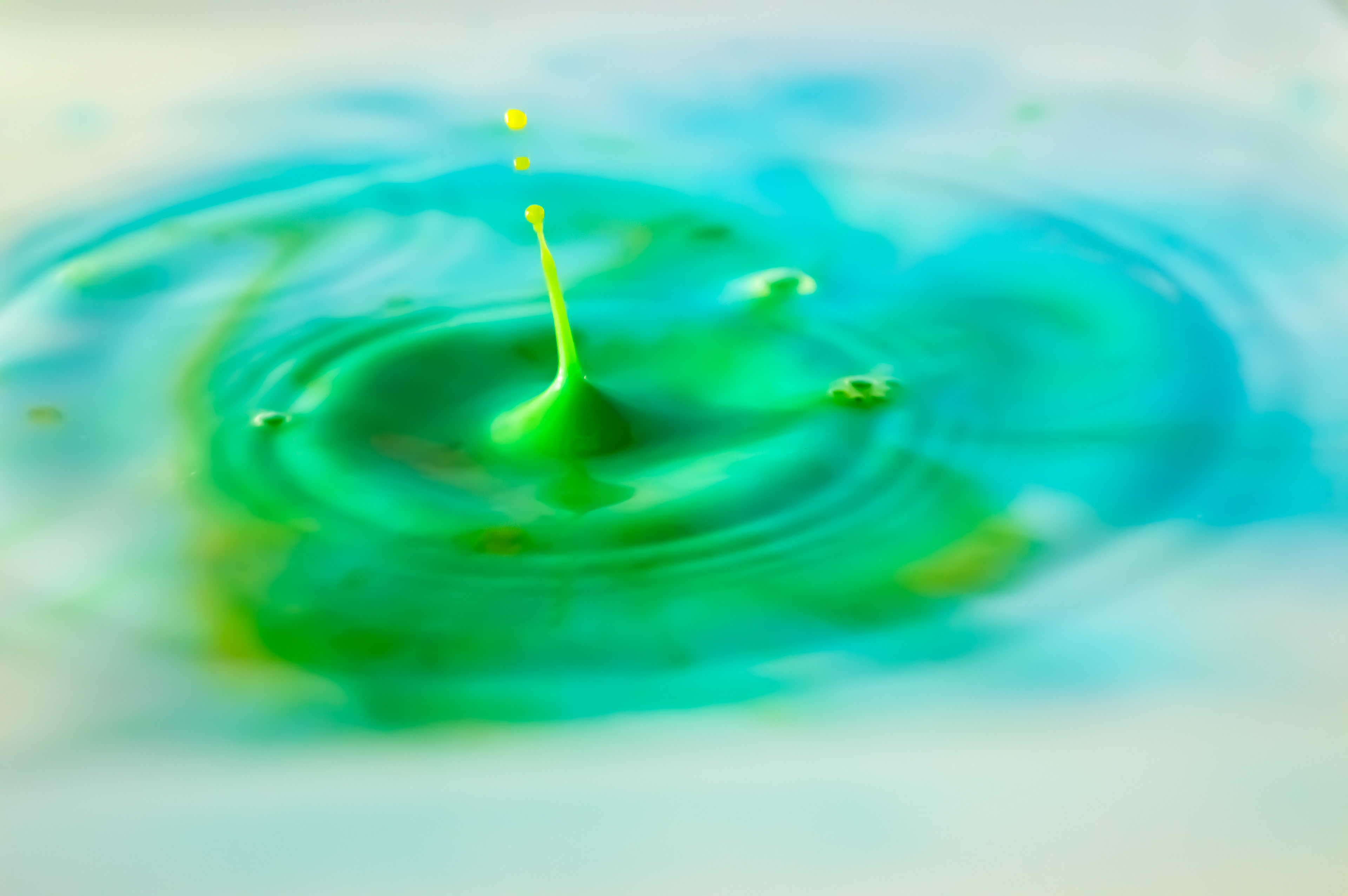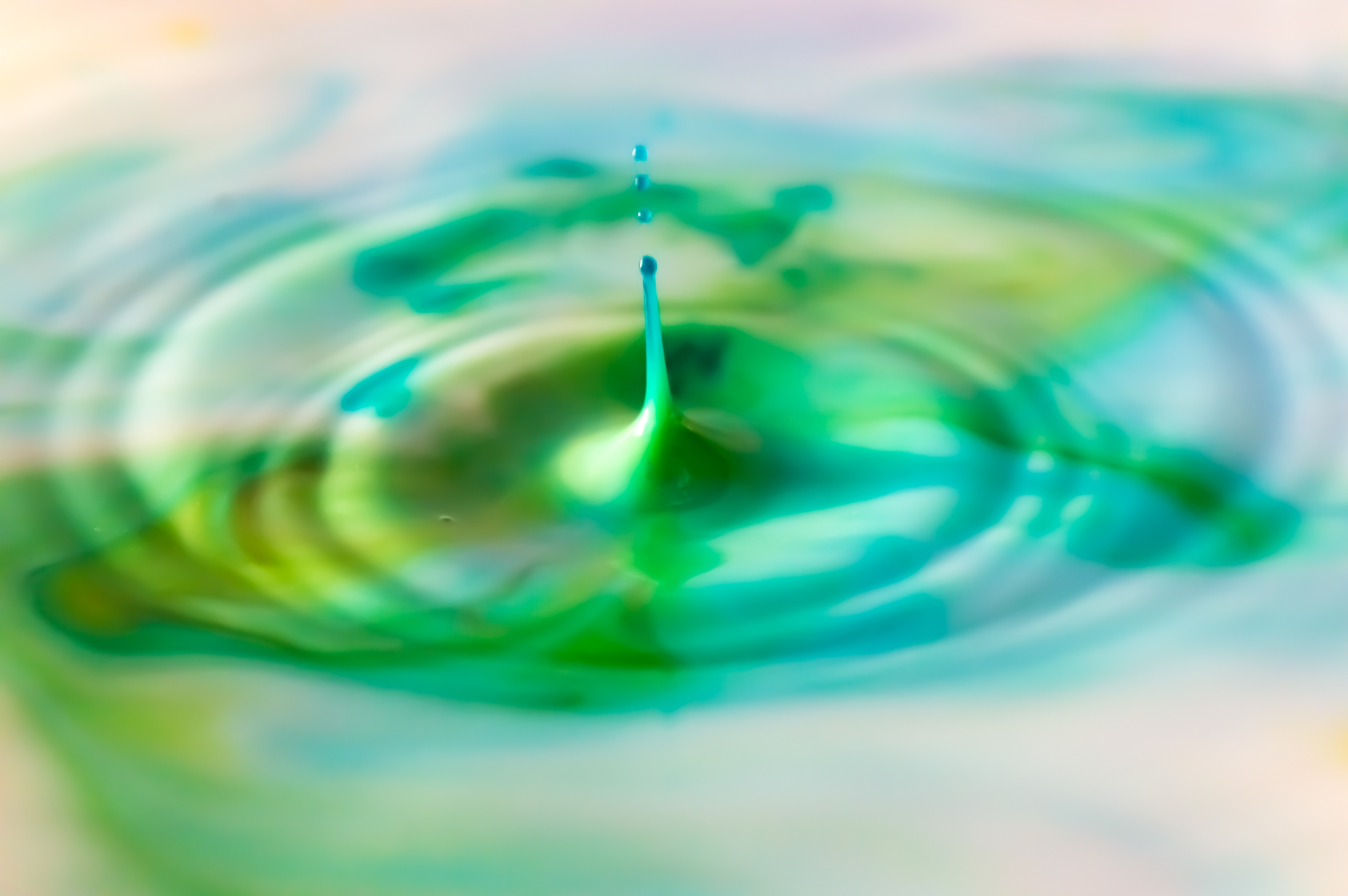 Some impressions of how we made these pictures.
Except for a few necessary types of equipment,
such as a camera and some utensils we haven't used much.