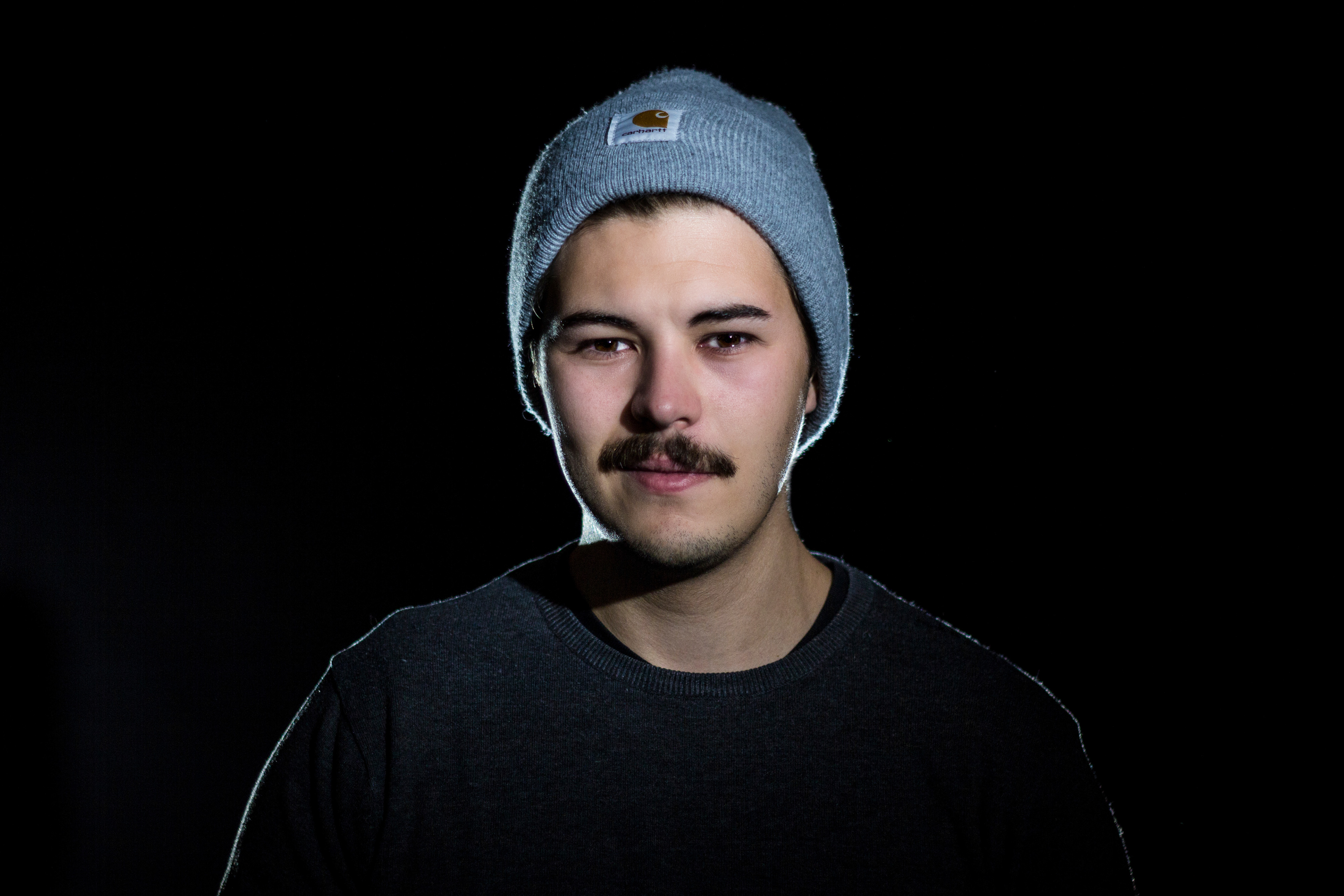 Canon EOS 60D
50mm Lens
1 / 100 sec
ISO 250
f / 2.2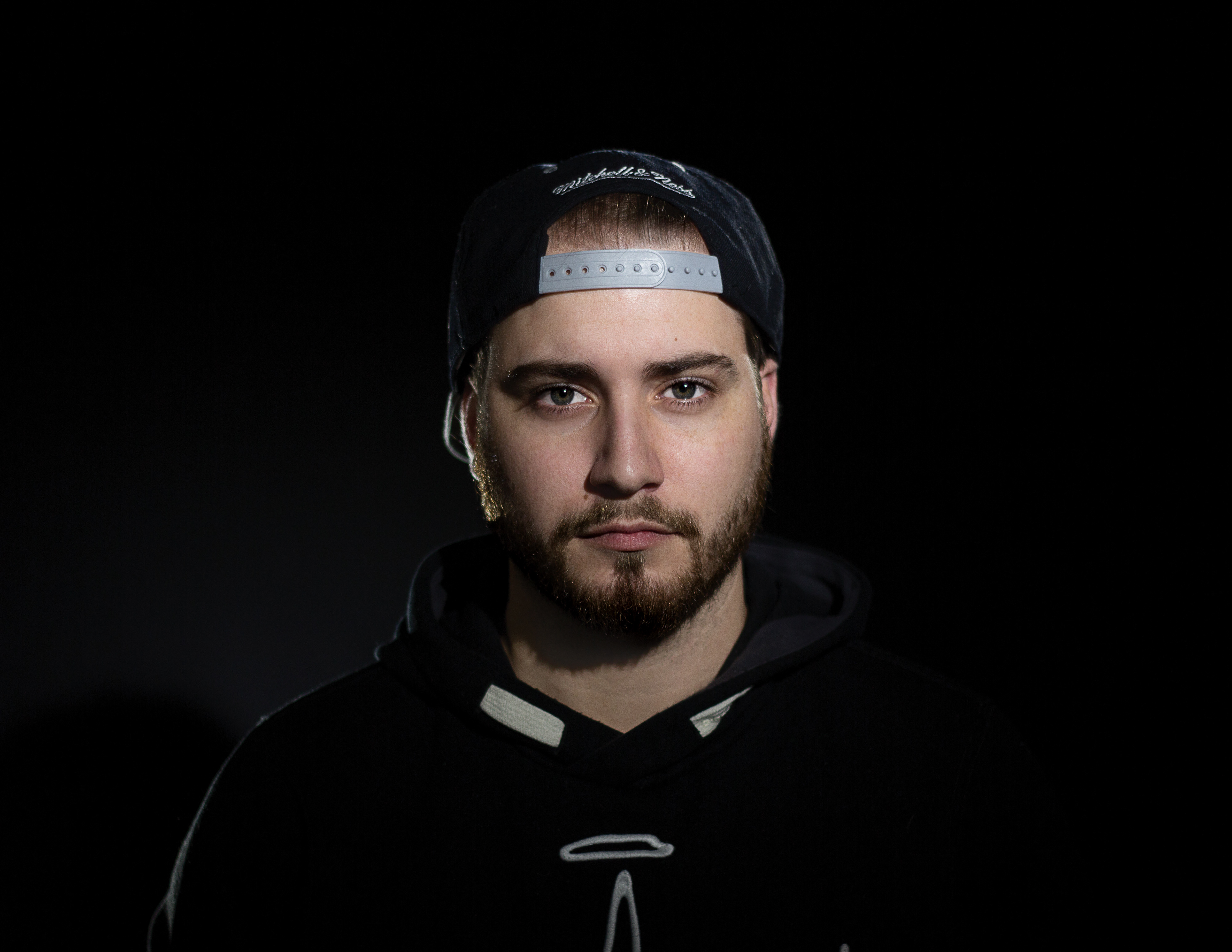 ​​​​​​​Canon EOS 60D
50mm Lens
1 / 100 sec
ISO 250
f / 1.8
Before and after retouching
Drag the slider to the left or right to see the difference. 

Comparison Slider    
 before
(left)
– after
(right)
"Nobody likes pimples, receding hairline or eye bags – for this simple reason I retouched them with Photoshop. Furthermore, I sharpened the image with a decent highpass filter. If used correctly, the highpass-filter sharpens without losing any quality, which is essential for professional photography. To top it all off, I used a cinema LUT to create a dramatic look."
"First of all, when working on this portrait, the skin was repaired. Then by "liquefy" the proportions were adjusted to match the perfect shape. In the next step, several layers, including a high pass and a blur filter were combined by multiple masks to enhance the appearance of the skin. Finally, the eyes were given more brilliance and higher color saturation."
A quick look at how we did it.
Here you can see how Felix worked on one of his portraits in postproduction.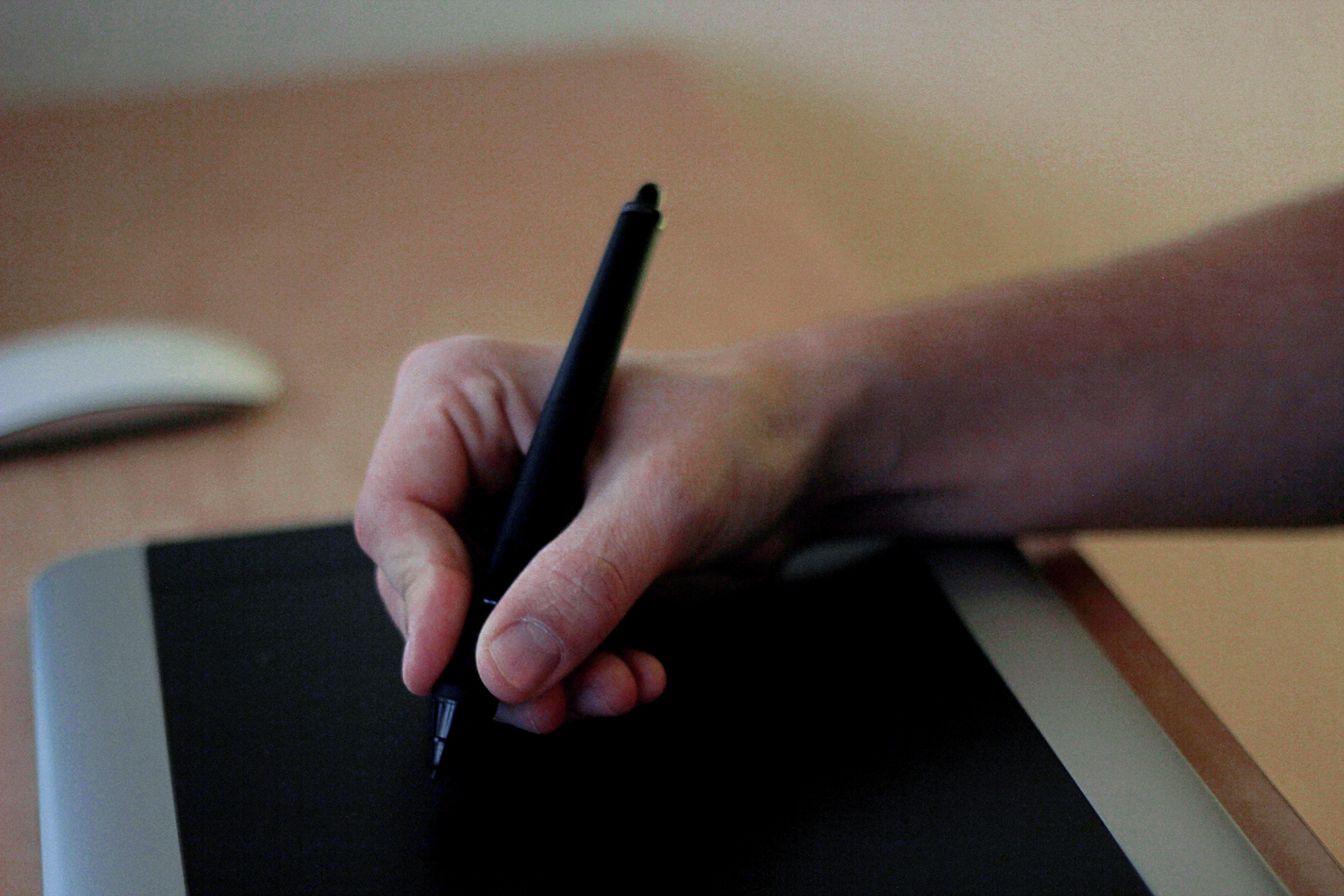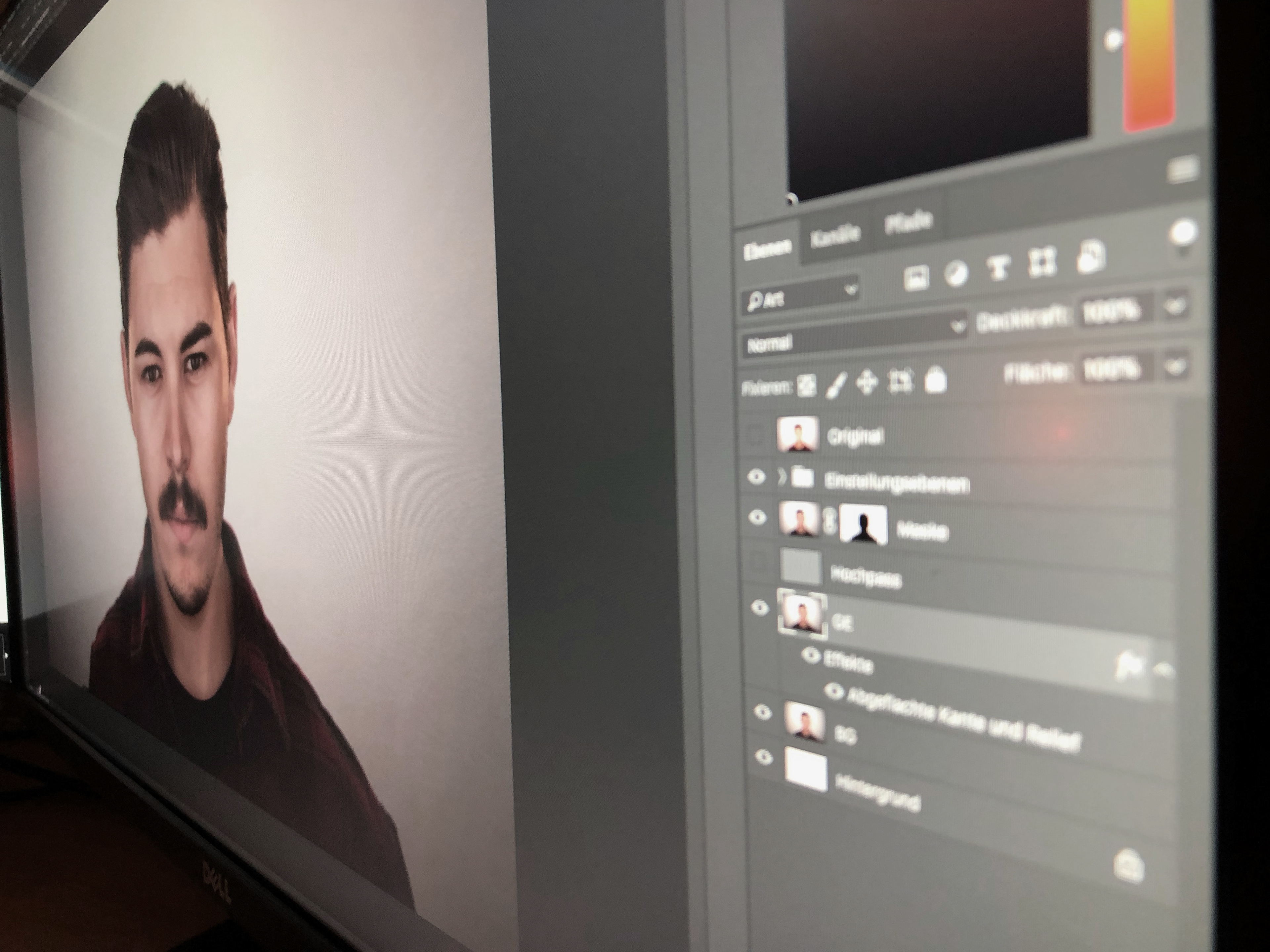 Portrait-Setup
Below you can see how we prepared the setup.
We took these portraits on 21. November in the photo studio of our University of Applied Sciences Ravensburg-Weingarten. Unlike the first photo project, pure artificial light and no sunlight was used – which is not uncommon for portrait photos.
Some more shots made on that day. Just cuddling with my window. I love my window.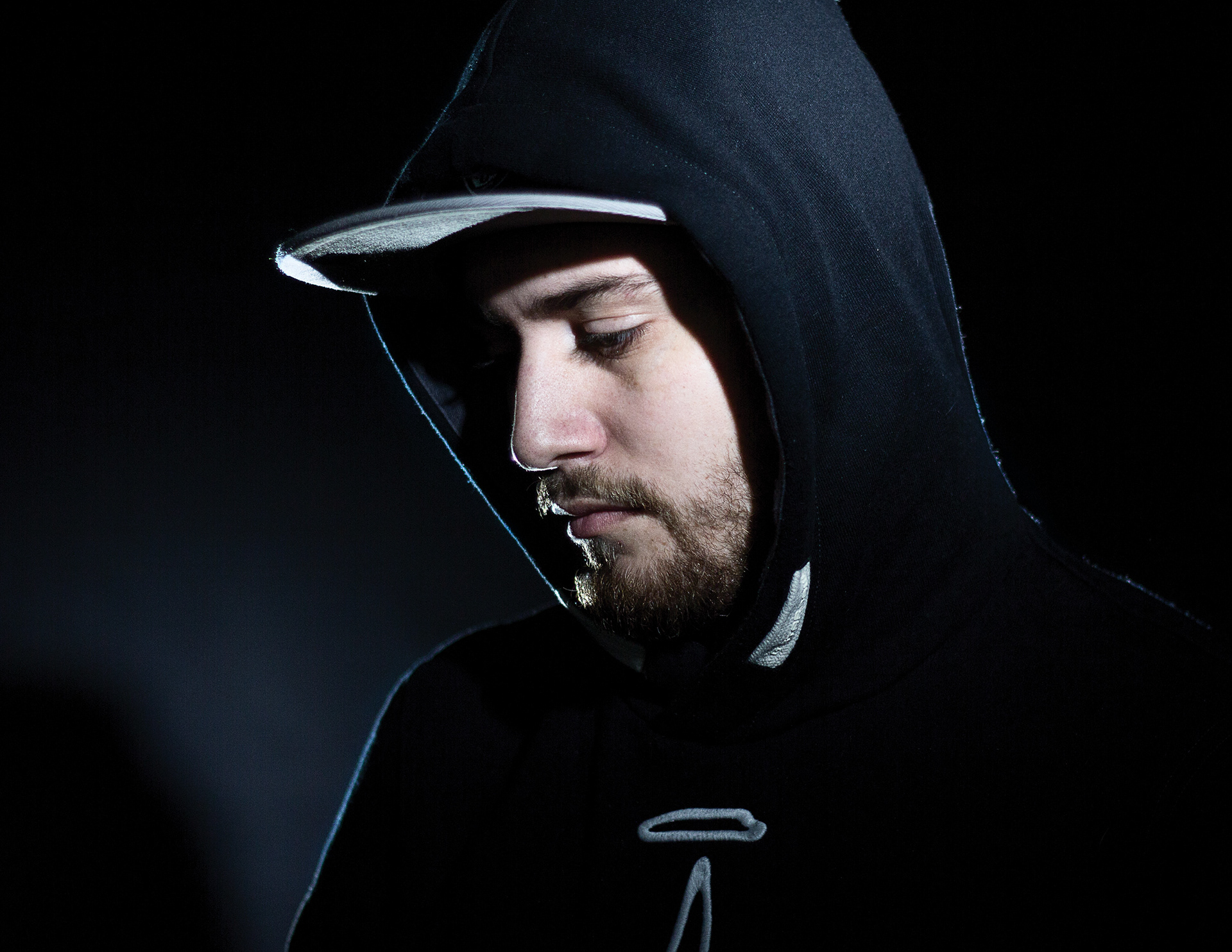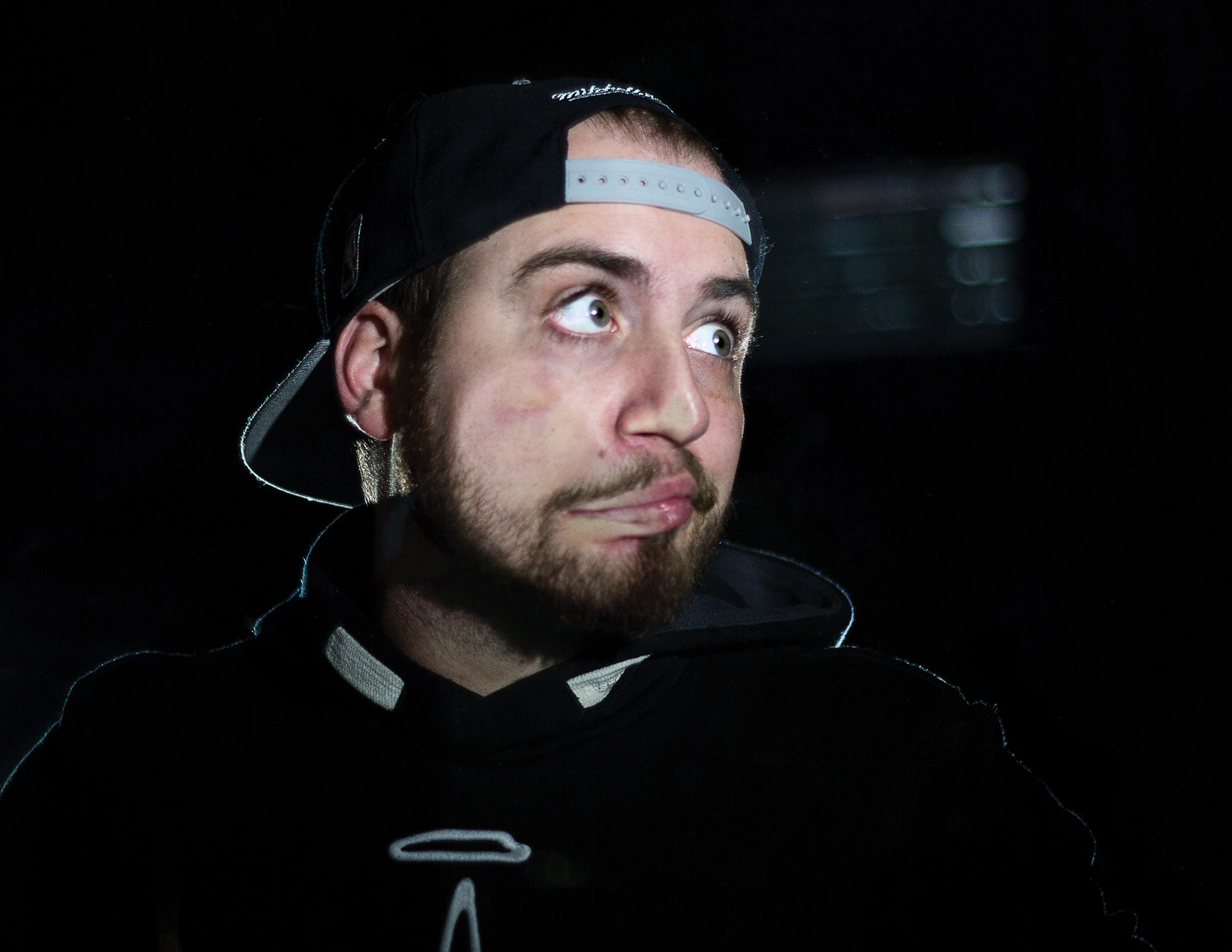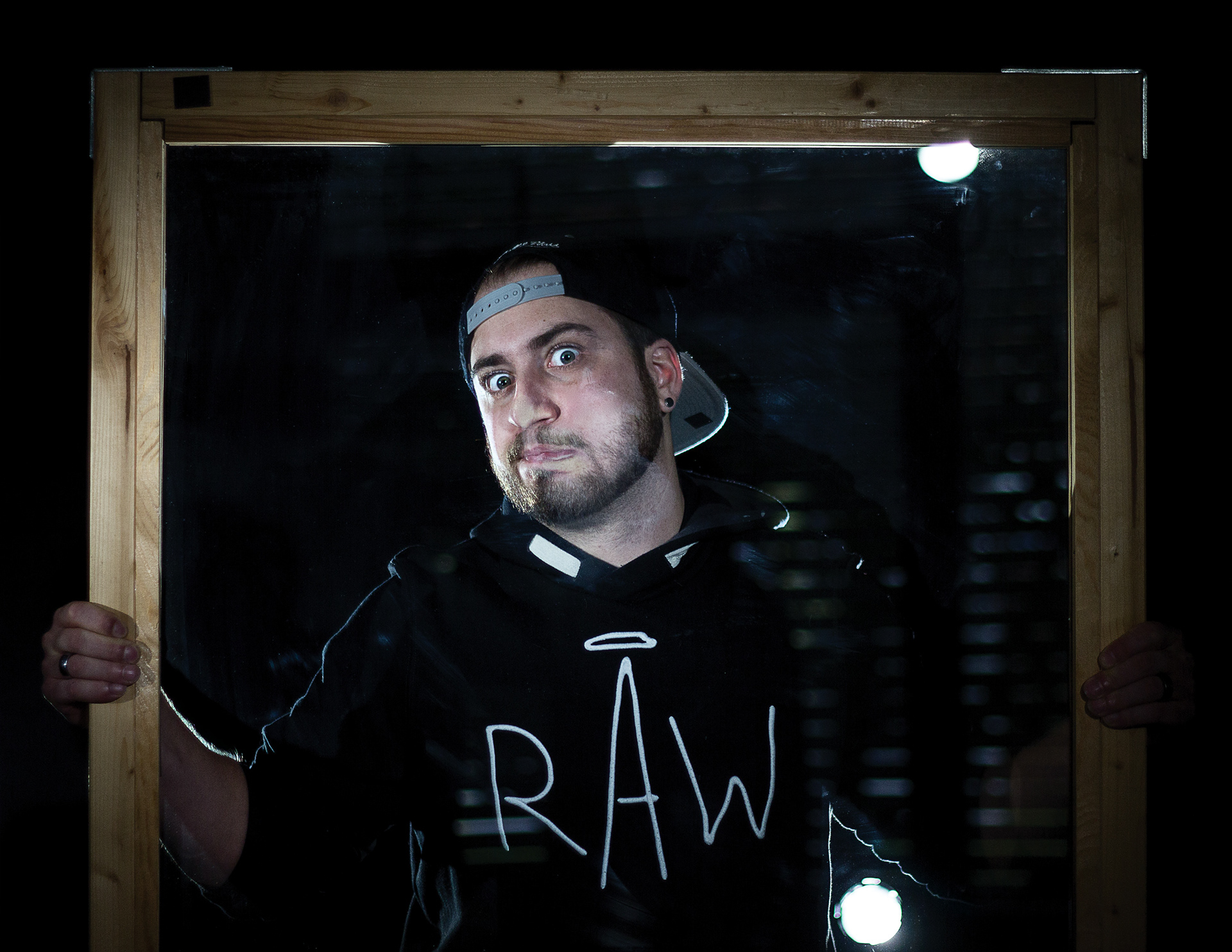 These portraits were shot by my buddy and fellow student,

Otto Pfefferkorn

. Cheers to him!
Check him out on his website

pfffrkrn.com