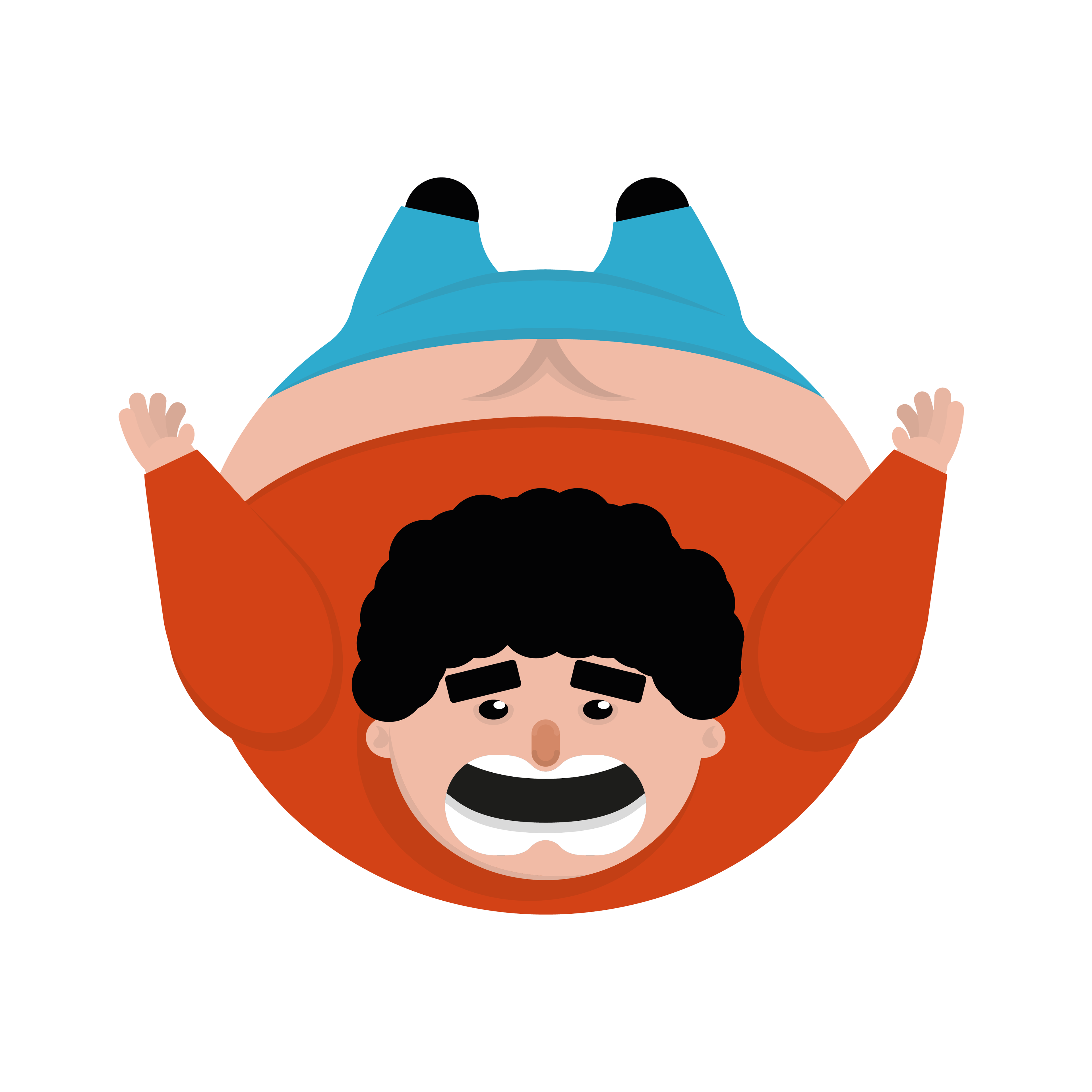 This crazy Game was created during the very first Game Jam
"Into the Pixels"
at my university in Weingarten, Germany. 
Each team had one weekend time to design, develop, test and present their own game.
With this as our final result.

In this game, you are a fat man thrown out by a zeppelin with a bunch of food. The goal is to eat as much as possible before he hits the ground.
Beware:
not every object tastes FatBoy and not every object fits into his mouth at first. 

The more he eats, the stronger the impact on the ground ;)

Here you can see, how Hunger Jump came to life. 
This was our first working box prototype, showing some floating boxes and a growing white box – Fatboy.

This is how Hunger Jump works. Objects are spawning from outside of the scene so that the player can also catch them from the side. Hunger Jump was made with Unity.

This are some of the graphics we made for the game. Unfortunately not every sprite made it into the final game due to the limited time.